Coronavirus (COVID-19)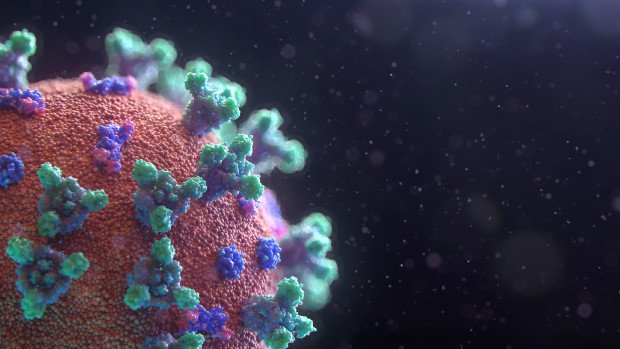 News & information

The show I booked tickets for is cancelled, what should I do next?
Please contact your ticket provider for more information and your next steps.
Help for artists and venues
The closing of venues has cut-off the main source of income for many performers and the venues themselves. If you wish to help out, please consider contributing to these fundraisers and initiatives.
Petitions: