Thirty Seconds to Mars have been inspired by fear
Bang Showbiz
5 April 2018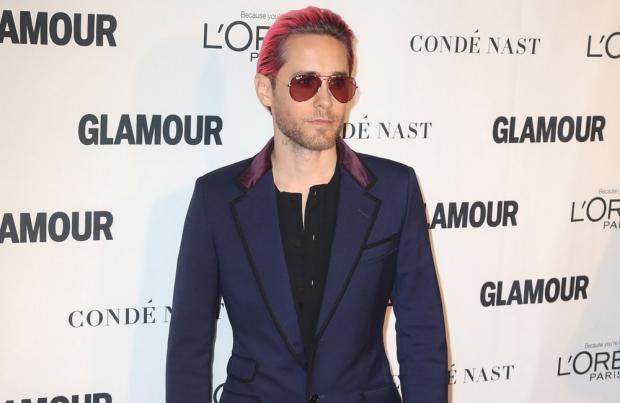 Singer Jared Leto has revealed that Thirty Seconds to Mars' new album has been inspired by fear
Thirty Seconds to Mars' new album has been inspired by fear.
Lead singer Jared Leto has revealed that the band have drawn inspiration from various quarters for their long-awaited new release 'America', which is their first album since 2013's 'Love, Lust, Faith and Dreams'.
Asked what inspired the band's new album, he explained: "Fear. Failure. Hope. Dreams. Love.
"Writing an album over the course of five years, you experience all kinds of different things. Whether it's a song like 'Walk on Water', which speaks to the times we're living in; a song about change and standing up for what you believe in.
"Or 'Dangerous Night', a song about a relationship. Five years is a good amount of time to think about quite a wide variety of topics, which is what's nice about taking a long time to make an album."
Jared, 46, also admitted to being angered by the levels of intolerance in America at the moment.
But the award-winning star is pleased to see that young people are becoming increasingly engaged with political movements, such as the recent student-led protests that called for stricter gun laws.
He told USA Today: "Intolerance is at the top of the list. I would also say that the good news about what's happening is that there's an entire generation of young people who are politically active and entering into a discussion about some pretty big questions: 'Who are we? What kind of country do we want to live in?'
"It's an incredibly tumultuous and important time."