Doune The Rabbit Hole announces first acts for 2018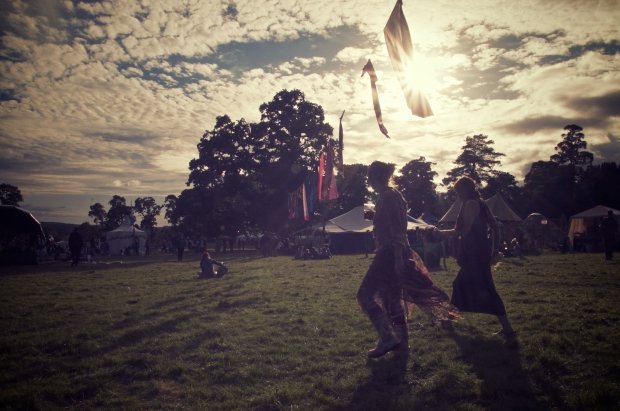 The Levellers, This Is The Kit and We Were Promised Jetpacks part of an impressive festival lineup
The first wave of acts for 2018's Doune The Rabbit Hole festival have been revealed. Early bird tickets for the festival are on sale now.
Organisers had previously announced a change of date, with this year's event taking place earlier in the summer, across the weekend of Fri 13–Sun 15 Jul.
Headlining the event is The Levellers, celebrating their 13th year as a band, with Kate Stables' folk favourites This Is The Kit, Big Country, Akala, Big Beat and The Orb all performing at Cardross Estate.
The lineup also features the latest collaboration between Aidan Moffat & RM Hubbert, We Were Promised Jetbacks, and hotly tipped New York indie act Frankie Cosmos, who released their third album Vessels earlier in 2018.
Scotland's best independent artists are on show too, with psych rock giants The Cosmic Dead, experimental jazz trio Banana Oil and post punks Kaputt all part of the bill.