Sam Rockwell joins Scarlett Johansson in Jojo Rabbit
Bang Showbiz
24 April 2018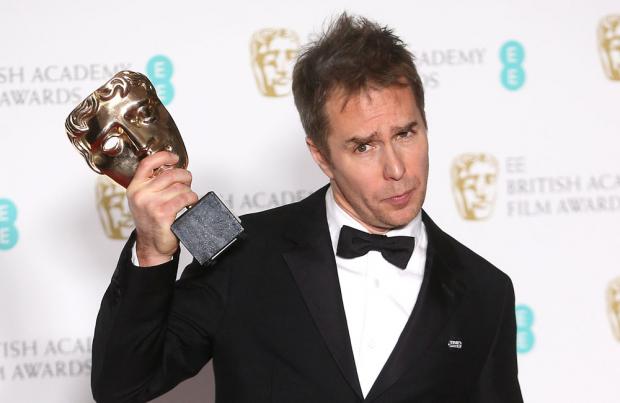 Sam Rockwell is to star opposite Scarlett Johansson in World War II movie 'Jojo Rabbit'
Sam Rockwell is joining Scarlett Johansson in World War II movie 'Jojo Rabbit'.
The 'Avengers: Infinity War' actress is already on board to play a mother who is hiding a Jewish girl in her home during the reign of Adolf Hitler when her German son discovers her secret.
Rockwell, 49 - who most recently appeared in the multi-award-winning film 'Three Billboards Outside Ebbing, Missouri' - has joined the cast in an unknown role, according to Deadline.
The pair previously worked together on 'Iron Man 2'.
'Thor: Ragnarok' director Taika Waititi has penned the script and is set to direct and will also appear in the movie playing a version of Nazi dictator Hitler.
Waititi will also produce alongside Carthew Neal and Chelsea Winstanley and the film is about to begin shooting.
The director has reportedly been offered numerous offers to helm movies following the success of the third 'Thor' movie.
However, the New Zealand filmmaker - who is currently filming his 'What We Do in the Shadows' pilot - made it clear 'Jojo Rabbit' would be his next film.
Meanwhile, it has also been confirmed that Johansson, 33, will reprise her role as Russian spy Black Widow in her very own spin-off movie.
The actress has appeared as the character seven times to date in the other Marvel movies.
'Blacklist' screenwriter Jac Schaeffer has been hired by Marvel to work on a script.
While Johansson's contract was due to expire after 'Avengers 4' - which will hit the big screen in 2019 - it is said she may have signed an extension to continue playing the former spy.