Teenage Fanclub announce special UK tour, here's how to get presale tickets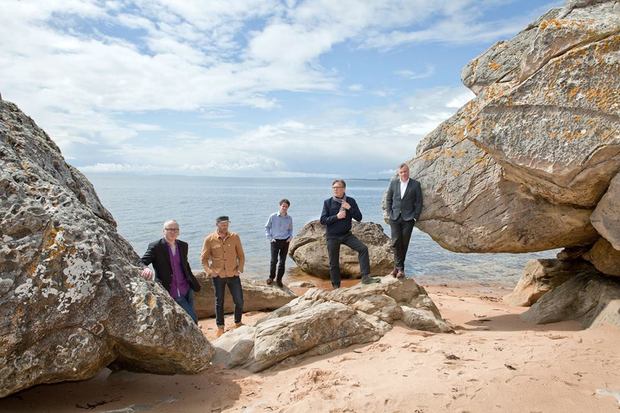 Legendary Scottish group to play songs from 'The Creation Records Years' in Glasgow, Manchester, Birmingham and London
Teenage Fanclub have announced a very special run of UK tour dates for 2018, with presale tickets available through O2 priority at 9am on Wed 25 Apr, with tickets on general sale at 9am on Fri 27 Apr.
'The Creation Records Years' will see the band visit their 90s heyday, when following the release of their abrasive debut A Catholic Education, they added some beautiful Byrds style harmonies into the mix, becoming what Liam Gallagher once called 'the second best band in the world' – as good as it gets from that mouth.
They edged out Nirvana to be Spin's album of the year with 1991's Bandwagonesque, released the hook-laden Grand Prix in 1995 and the wonderfully mellow Songs From Northern Britain in 1997.
The band will play three nights each in Glasgow, Manchester, Birmingham and London, music to the ears of a famously devoted fanbase. The first night will see them perform songs from the years 91-93, the following nights taking in 94-97 and 98-00. Limited 'season tickets' are available which give punters access to all three nights, indie heaven.
Teenage Fanclub UK tour dates 2018:
Sun 28 Oct -Tue 30 Oct – O2 ABC, Glasgow
Mon 5 Nov-Wed 7 Nov – Manchester Academy
Fri 9 Nov-Sun 11 Nov – O2 Institute, Birmingham
Tue 13 Nov-Thu 15 Nov – Electric Ballroom, London
Presale tickets for Teenage Fanclub go on sale at 9am on Wed 25 Apr through O2 priority, with tickets on general sale at 9am on Fri 27 Apr.