Frankie Boyle to perform at Edinburgh Playhouse this August, here's how to get tickets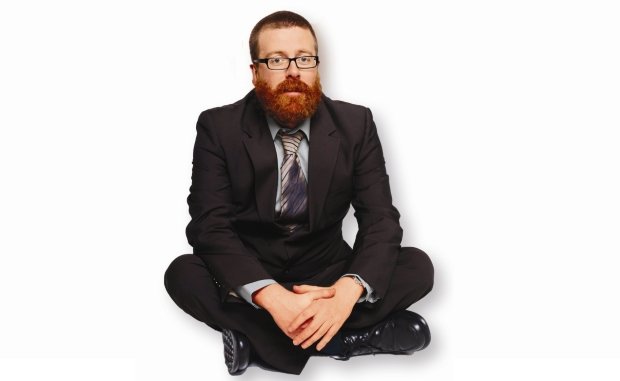 Glasgow stand up brings Prometheus Volume III to the festival, with more 'jokes about very important things that you don't care about'
Frankie Boyle has announced a run of four festival shows at Edinburgh Playhouse this August. Tickets to see the shows go on general sale at 10am on Fri 4 May.
One of modern comedy's more controversial figures, the Glasgow-born stand-up brings Prometheus Volume III to the massive theatre from Tue 7–Fri 10 Aug.
Information about the show is limited (which is good, you can be surprised, just like the old days) but this much we do know. This is the third show of what Boyle intends to be an eight-volume Prometheus series, and it invites the audience to 'watch Frankie's consciousness pilot an old man's body around the stage, telling jokes about some very important things that you don't care about.'
It's a thrillingly pessimistic synopsis, as always, from Mr Boyle, who's come a long way from his appearances on Mock The Week, writing biting newspaper columns and continuing to push his artistic boundaries.
Demand is sure to be high for the Edinburgh shows, so bookmark this page and make sure you're ready to go before 10am on Friday.
Frankie Boyle takes Prometheus Volume III to Edinburgh Playhouse on Tue 7, Wed 8, Thu 9 and Sat 10 Aug, with the shows starting at 8pm. Tickets for the performances go on general sale at 10am on Fri 4 May.