Stephen Merchant stars as a Gestapo agent in Jojo Rabbit
Bang Showbiz
19 June 2018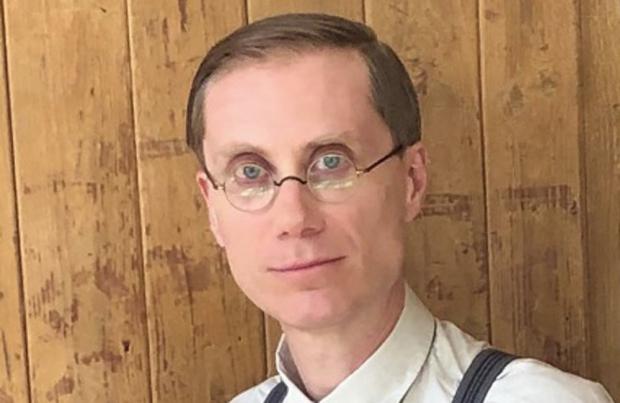 British comedian Stephen Merchant is set to play a Gestapo agent in the eagerly awaited drama 'Jojo Rabbit'
Stephen Merchant is set to play a Gestapo agent in Taika Waititi's war-time satire 'Jojo Rabbit'.
The 43-year-old writer - who is, perhaps, best known for his award-winning partnership with fellow comedian Ricky Gervais - has been cast as Captain Deertz in the eagerly-awaited new movie.
Merchant posted an image of himself on his Instagram account wearing his on-screen attire and captioned the snap: "Here's me trying to look German for my part in JoJo Rabbit, new satirical comedy from the wonderful @taikawaititi. @jojorabbitmovie (sic)"
The new drama tells the story of a young German boy who is raised by his single mother, played by Scarlett Johansson.
The boy has an imaginary best friend, who is a version of Adolf Hitler.
Waititi, 42, recently teased details of his latest film project, saying it will will "p**s off a lot of racists".
He shared: "I'm stoked to begin shooting my anti-war satire.
"We've assembled an incredible cast and I couldn't be more excited to finally ridicule Nazis and their beliefs. This film is going to p**s off a lot of racists and that makes me very happy."
Taika - who is married to film producer Chelsea Winstanley - has also penned the new movie, which is being shot in and around the city of Prague in the Czech Republic.
In addition to Merchant and Johansson, 'Jojo Rabbit's star-studded cast also features the likes of Sam Rockwell and Rebel Wilson.