Cate Shortland to direct Black Widow movie
Bang Showbiz
13 July 2018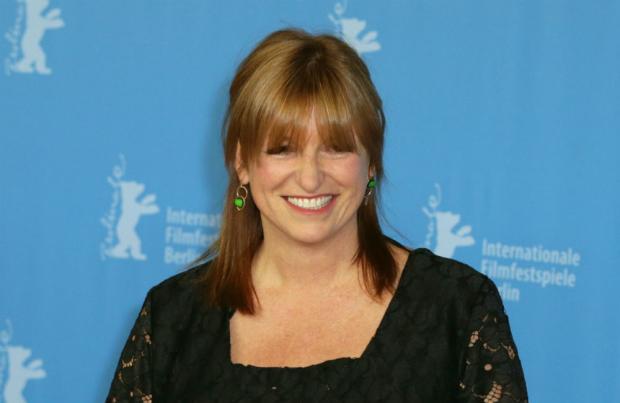 Australian filmmaker Cate Shortland is set to direct the standalone Black Widow movie
Cate Shortland is set to direct the standalone Black Widow movie.
The 49-year-old filmmaker has been chosen by Marvel to helm its eagerly awaited superhero movie, which will see Scarlett Johansson reprise the role of the Black Widow, having debuted in the role in 2010's 'Iron Man 2'.
The studio met with as many as 70 different directors before selecting Cate, according to The Hollywood Reporter, which says Marvel had always wanted to appoint a female helmer.
By June, the search had been narrowed down to Cate, Amma Asante and Maggie Betts, while the likes of Melanie Laurent and Kimberly Peirce are said to have been in the frame prior to that.
Scarlett, 33, is reported to have pushed Cate's credentials, having been impressed with her handling of the female-led historical drama 'Lore'.
The Black Widow movie - which will be Marvel's second female-focused film after 'Captain Marvel' - is reportedly set before the events of the first 'Avengers'.
Scarlett has frequently spoken out in support of making a standalone Black Widow, and in 2017, she revealed she'd talked to Marvel Studio boss Kevin Feige about the possibility.
She explained: "I've talked to Kevin Feige about it. We're creatively really compatible. I think we both agree that the character is right for a standalone, it's just a case of timing at this point for both Marvel and myself."
However, Scarlett also insisted she'd only commit to the project if it had its "own style".
She said: "It should be done, probably. It'd have to be done the right way, though. It'd really have to be its own standalone and its own style and its own story. But there's a lot of great stuff that you could do with it. It could just be awesome."