Jeff Goldblum joins London's EFG Jazz Festival lineup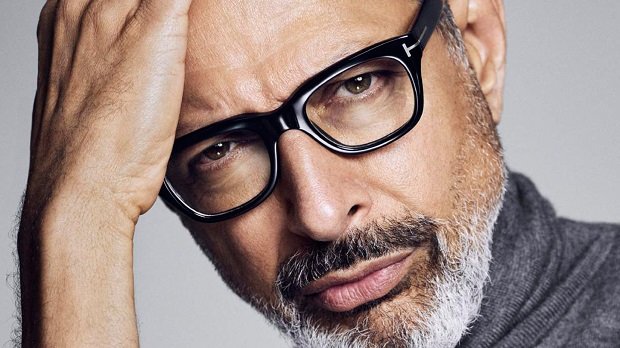 Movie icon will play a special show with the Mildred Snitzer Orchestra
The annual EFG London Jazz Festival is back with another stellar lineup this November. The festival, which spans multiple venues across the capital, promises a 10-day celebration of culture and jazz. A world-class lineup of established and emerging jazz musicians from around the globe make up the programme. Among the extensive lineup for this year's festival EFG have announced a special show featuring actor, icon and jazz musician Jeff Goldblum.
Known for his starring roles in Jurassic Park, Independence Day and The Fly, Jeff's best kept secret is his musical talent. The multi-talented performer will take to the stage alongside Mildred Snitzer Orchestra to show-off his mean jazz piano capabilities.
Jeff and the band formed in LA some 20 years ago will be playing at the festival for the very first time. Attendees can expect a special night of loose, improvised versions of jazz standards from 'Summertime' to 'Stella', with a few surprises in between. Following the festival, the Mildred Snitzer Orchestra will release their debut album later this year.
EFG London Jazz Festival 2018 runs for ten days across various London venues. The festival begins on Fri 16 November extending to Sun 25 Nov.
Jeff Goldblum and the Mildred Snitzer Orchestra take to the stage on Sat 17 Nov 2018 at London's Cadogan Hall. Tickets for the show go on sale at 10am Fri 3 Aug.