The Pharcyde to perform at London's KOKO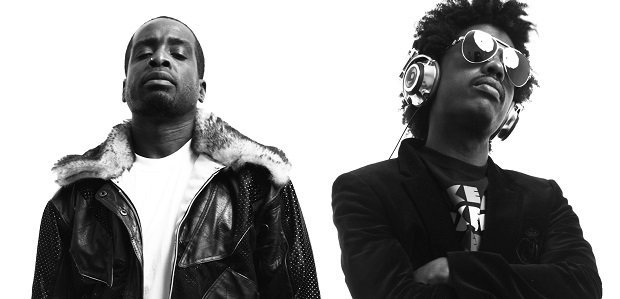 Catch the masters of hip-hop for one night only this September
The Pharcyde have announced they will perform at London's KOKO on Thu 13 Sep. Tickets for the show are on sale now.
The hip-hop group debuted with their album Bizarre Ride II in 1992, a record which is now considered an indelible documentation of the golden age of hip-hop. The 25th anniversary of this iconic album was celebrated in 2017 with a deluxe anniversary release. Big hits from the group include: 'Runnin', 'Your Mama' 'Passin' Me By' and 'Drop'.
The Pharcyde released four albums during their most active years in the 90s and 00s, working with big name producers like J Swift and J Dilla. After over a decade out of the studio their latest single, 'Phantasy', was released in May of this year.
The groups' lineup has fluctuated over the decades, and the current lineup is made up of members Imani and Bootie Brown (now Frank Fiction). Going forward Imani and Frank Fiction are working on new music, collaborations and a new multimedia venture to heighten their online presence which continuing to tour the globe.
The Pharcyde will perform at KOKO in London on Thu 13 Sep 2018 and tickets are on sale now.