Dirty Dancing – The Classic Story On Stage comes to Glasgow's King's Theatre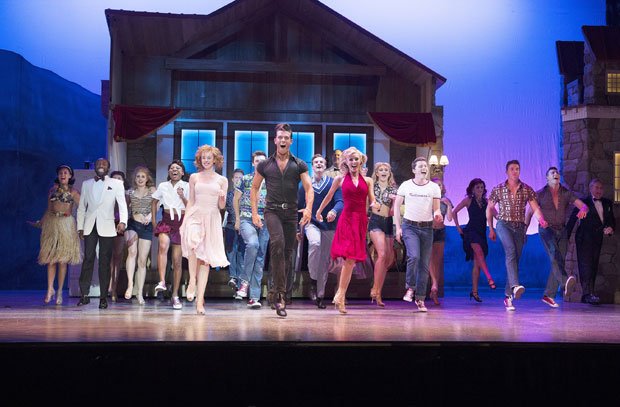 Catch the new heart-pounding production in May 2019
Dirty Dancing – The Classic Story On Stage originally opened at London's Aldwych Theatre in 2006 and became the fastest ever selling show in West End theatre history. The show has been touring ever since and has been enjoyed by millions of audience members across the globe. The new production, which will tour the UK, will run at Glasgow's King's Theatre from Mon 20 - Sat 25 May 2019.
The iconic 1987 movie is brought to life night after night as the classic story unfolds on stage. Characters Baby and Johnny come together during what promises to be a sensational new production. Attendees can expect to enjoy the movie's world famous soundtrack, featuring 35 hit songs, paired seamlessly with the live, emotion-filled performance. The production features the much loved classics from the original movie 'Hungry Eyes', 'Hey! Baby', 'Do You Love Me?' and the unforgettable '(I've Had) The Time Of My Life' in and amongst a plethora of hits.
Lead actor Kira Malou will play Frances 'Baby' Houseman and has previously appeared in productions of Peter Pan, Snow White and the Seven Dwarfs and Cinderella. Kira will be joined on stage by Michael O'Reilly playing love interest Johnny Castle. Michael has previously performed in theatrical adaptations of Lord of the Flies, A Clockwork Orange and The Pajama Game amongst others.

Dirty Dancing – The Classic Story is touring the UK hitting most major cities including York, Birmingham, Oxford, Plymouth and many more. The show runs at Glasgow's King's Theatre from Mon 20 - Sat 25 May 2019 and tickets are on sale now.