James Arthur feared he would die on stage
Bang Showbiz
11 August 2018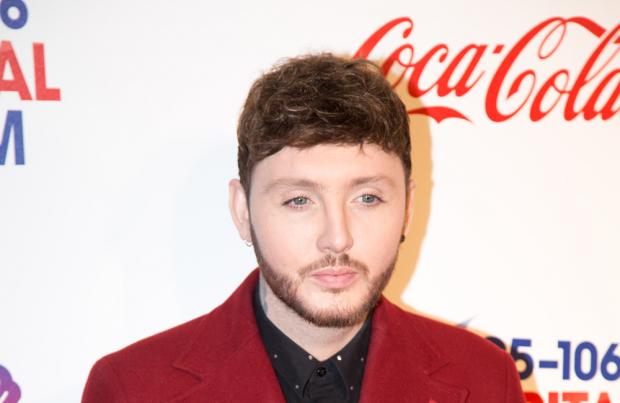 James Arthur thought he was going to "die" on stage after suffering an anxiety attack whilst performing at the Monte Verde Festival in Ribeira Grande, Azores on Friday (10.08.18)
James Arthur thought he was going to "die" on stage after suffering an anxiety attack whilst performing.
The 'Say You Won't Let Go' hitmaker was performing at the Monte Verde Festival in Ribeira Grande, Azores on Friday (10.08.18) when he had the attack and admits it is "maybe the scariest thing he's ever experienced in my life".
He wrote on Twitter: "I had an anxiety attack on stage in front of 12,000 people tonight and no one would've known but I thought I was gunna die on stage which is maybe the scariest thing I've ever experienced in my life but it really made me appreciate my blessings, thanks everyone for everything x (sic)"
Meanwhile, the former winner of the UK 'X Factor' has admitted to being "baffled" by the music industry's attitude towards the issue.
He reflected: "In sport, they have sports psychologists to get these people ready for the big games and big crowds, and getting scrutinised by the newspapers. Whereas in the music business you don't really have a lot people keeping your head right. They seem happy to see people suffering. It's mad ...
"I've been a tortured soul. I've been through a lot of heartache so I definitely put that in my music. It's where I express it the best. That's the thing I rely on the most."
James grew up in foster care and believes it also helped to make him a more resilient character as a whole.
He said: "It was a bit scary. I lived with a lady who'd taken up fostering children and they were always fairly troubled kids. There was a lot of tension because you'd be fighting a lot and looking over your shoulder. And I just wanted to be back with my sisters and my family. But it probably toughened me up in a good way. I learnt the value of family through that."