Ben Fogle extends Tales from the Wilderness 2020 tour, get presale tickets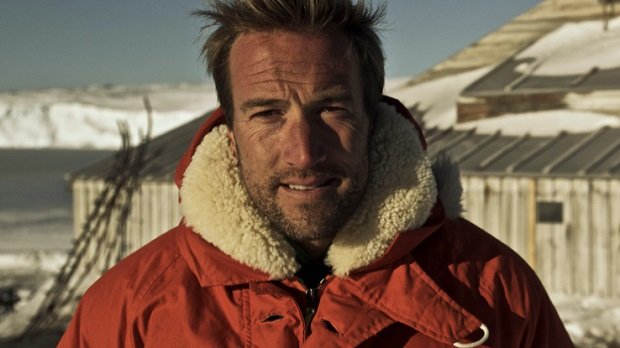 Following the success of his in-conversation tour, the TV adventurer add new dates
Ben Fogle took to the road for a huge tour with his in-conversation show Tales from the Wilderness in 2019. Due to its massive success, the adventurer will tour again throughout 2020 and has added twelve new dates for September. Presale tickets for the tour are available at 10am on Thu 20 Feb ahead of the general sale at 10am on Fri 21 Feb.
Ben share details of his life as an adventurer. Guests are invited to discover more about his awe-inspiring antics and expeditions first hand. The TV presenter first rose to prominence after appearing on BBC One's year-long series Castaway 2000. Since then he has hosted numerous shows including Animal Park, Countryfile and New Lives in the Wild.
His life has led him on many adventures, from climbing Mount Everest to swimming with crocodiles, from crossing Antarctica to rowing across the Atlantic. For the Tales from the Wilderness tour, the much-loved TV adventurer will recount these moments for the audience throughout this series of intimate shows.
Ben Fogle's Tales from the Wilderness New Dates
Sun 6 Sep – Eden Court Theatre, Inverness
Fri 11 Sep – Liverpool Philharmonic Hall
Sat 12 Sep – Carlisle Sands Centre
Sun 13 Sep – Princess Alexandra Auditorium, Stockton-on-Tees
Tue 15 Sep – Apex, Bury St Edmunds
Wed 16 Sep – G Live, Guildford
Sat 19 Sep – Charter Hall, Colchester
Sun 20 Sep – White Rock Theatre, Hastings
Tue 22 Sep – Union Chapel, London
Wed 23 Sep – Chatham Central Theatre, Kent
Thu 24 Sep – Worthing Assembly Hall
Sat 26 Sep – Plymouth Pavilions
Presale tickets for the newly announced Ben Fogle tour dates go on sale at 10am on Thu 20 Feb. General sale tickets are available at 10am on Fri 21 Feb.