Janelle Monee's deeply personal album
Bang Showbiz
29 August 2018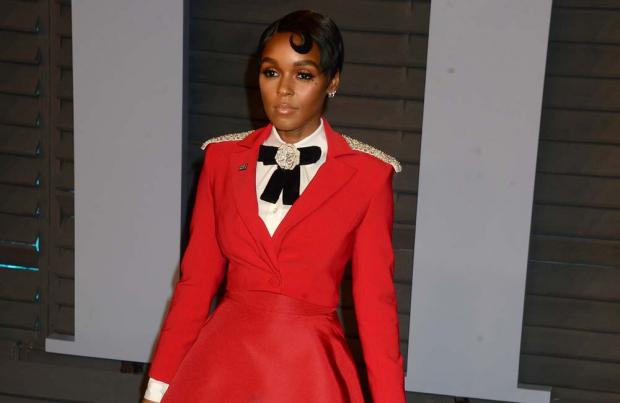 Janelle Monáe wants her latest record to be able to connect people from different communities
Janelle Monáe wrote her latest album from a "deeply personal space".
The 32-year-old singer's third studio album, 'Dirty Computer', is one of the most critically-acclaimed of 2018 and the 'Make Me Feel' hitmaker wanted her record to be able to connect people from different communities.
In an interview with Billboard, she said: "I wrote it from a deeply personal space, but I also kept in mind the importance of community for people like myself who identify in many of these marginalized groups.
"From the LGBTQI community, to black women, to minorities, my Latina and Latino brothers and sisters -- my heart is deeply connected to immigrants and what they're going through in this country.
"There's an interconnectedness that I wanted to be at the center of this project: I'm a black woman, but I still understand your pain and how you feel as someone who has felt pushed to the margins of society because of where they come from."
The 'I Like That' star believes that her roots are a key part of her identity as a performer, and it is important for her to remember where she came from.
She said: "Regardless of me being an artist and being able to entertain and go around the world, when I come home at night and take off my makeup and my performance uniform, I still am a young, black, queer woman from America who grew up with working class parents.
"At the core, that is my identity. So it was just important to speak from that perspective and, in the process, let people know that it was important for Dirty Computers to feel like we have a community.
"I wish we didn't have to do these sorts of things, but it's real -- this is where we are in history."