Sir Mick Jagger to star in The Burnt Orange Heresy
Bang Showbiz
7 September 2018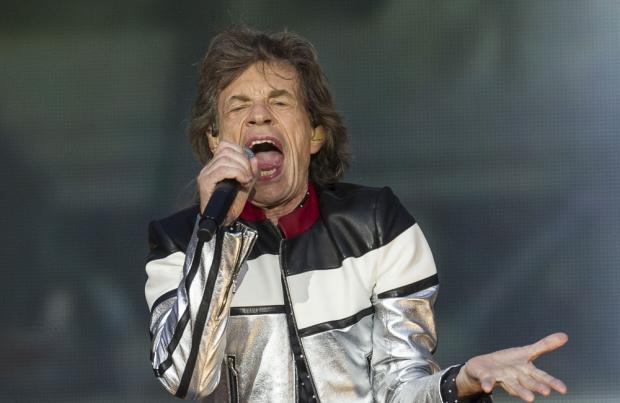 Sir Mick Jagger is set to play an art collector in the new thriller 'The Burnt Orange Heresy'
Sir Mick Jagger is set to star in the thriller 'The Burnt Orange Heresy'.
The Rolling Stones rocker has agreed to take part in the movie after he was approached by director Giuseppe Capotondi and asked to portray English art collector and dealer Joseph Cassidy, alongside Claes Bang and Elizabeth Debicki.
The film, which is based on Charles Willeford's novel of the same name, is set is present-day Italy and focuses on an art world scam that goes horribly wrong.
Bang will play beguiling art critic James Figueras, while Debicki will portray his love interest Berenice Hollis as the pair embark on a journey to Joseph's lavish Lake Como estate to discuss a deal they can't refuse.
However, things take a turn for the worse when the pair are told to steal a new masterpiece from the legendary Debney's collection for Joseph.
But, while spending time with Debney, the couple realise all is not what it seems but James pushes on with the mission because he's determined to further his career - even if that means he has to use blackmail, burglary and even murder.
The cameras are due to start rolling this month in Italy, according to Deadline, with the view that the movie will be ready for release sometime at the end of next year.
Meanwhile, this isn't the first time the 75-year-old rocker has tried his hand at acting as he previously starred in 2001's 'The Man From Elysian Fields' and appeared in the 2008 film 'The Bank Job'.