Michael K. Williams reveals his Star Wars ambition
Bang Showbiz
10 September 2018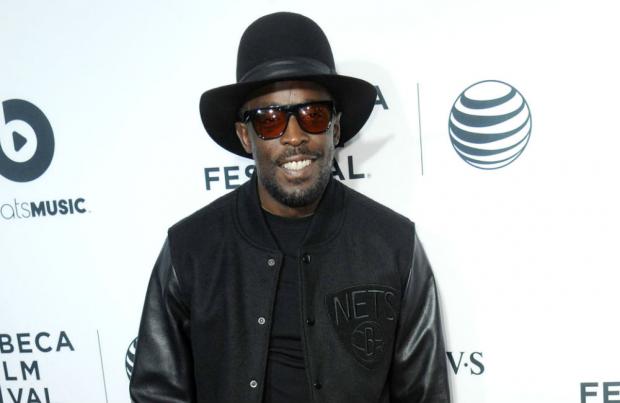 American actor Michael K. Williams has revealed he is eager to return to the 'Star Wars' franchise
Michael K. Williams is eager to return to the 'Star Wars' franchise.
The 51-year-old actor was previously cast as Dryden Vos, a crime lord in 'Solo: A Star Wars Story', and even though his scenes didn't make the final edit after Ron Howard was brought in to direct the project, Michael doesn't hold any bitterness towards the franchise.
He told Variety: "I have not had a chance to see 'Solo', but you know a shout out to my castmates, even though I didn't make the final cut, they're still my castmates. I love you guys."
Michael is keen to finally see the movie, but his biggest ambition is to make a return to the franchise.
He said: "I'm quite sure I'll get around to it [seeing 'Solo'] but I'm more interested in getting another shot in being in that galaxy ... I would love another opportunity to make it happen."
'Solo: A Star Wars Story' performed poorly at the global box office and, ultimately, the much-hyped movie failed to break even.
Despite this, the director previously defended the film, insisting he was proud of his effort and of the cast.
Ron tweeted: "I'm proud of #SoloAStarWarsStory and the cast & crew worked hard to give fans a fun new addition.
"As a director I feel badly when people who I believe (& exit polls show) will very likely enjoy a movie ... don't see it on a big screen w/great sound. (sic)"