Extra dates added for Channing Tatum's Magic Mike Live UK residency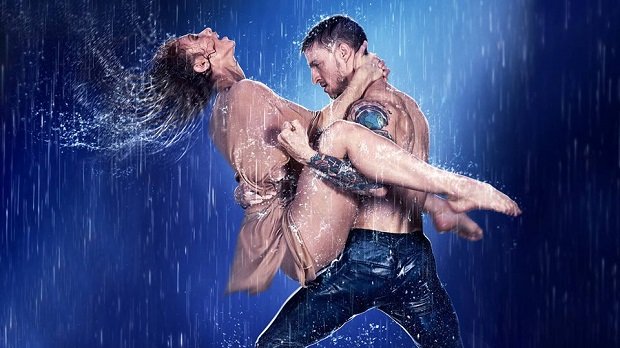 Ten thousand previously held tickets and 20 new shows added for 2019
Due to unprecedented demand, Channing Tatum and his co-producers will release approximately 10,000 previously held tickets for Magic Mike Live in London. Earlier this year it was announced that the show would come to the UK and tickets sold out in impressive time. The latest instalment of tickets, which includes extra seats for current performances and 20 additional shows, will go on sale at 10am on Wed 19 Sep.
The show opened one year ago at the Hard Rock Hotel in Las Vegas and has gone on to receive rave reviews. The live production is co-directed by Tatum, the original star of the smash-hit films that the show is based on. He will bring the latest production of Magic Mike Live to London's Leicester Square from Oct 2018–Jan 2019.
The Theatre at the Hippodrome Casino has undergone a unique multi-million-pound transformation as attendees are invited to enter Magic Mike's mythical club (an intimate, 325-seat performance space) for a 360-degree dance and acrobatic spectacular.
The show opens at the Theatre at the Hippodrome on Wed 28 Nov 2018 and will run until Sun 27 Jan. The latest instalment of tickets go on sale at 10am on Wed 19 Sep.