Extra tickets released for Childish Gambino's huge London show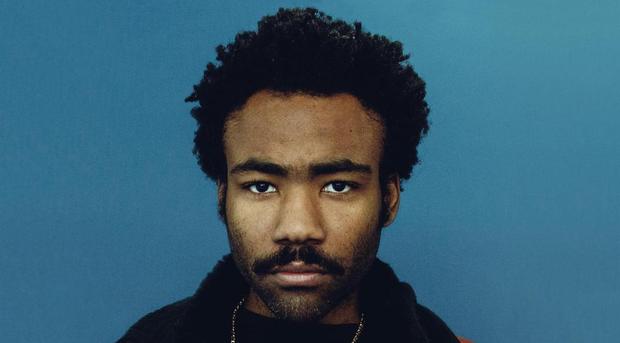 Catch the 'This Is America' hitmaker at the venue this November
*** UPDATE *** Due to injury Childish Gambino will now perform at The O2 on Sunday 24 March 2019. All tickets will remain valid for the new date.
Today, a further 600 tickets have been released for Childish Gambino's headline show which takes place on on Sun 4 Nov at London's O2 Arena. Tickets are on sale now.
The multi-talented musician, writer, actor, Donald Glover, has truly made his mark on 2018. His single 'This Is America' flew to the top of the US billboard charts earlier this year. Paired with its provocative video, it became one of 2018's most talked about tracks.
Following its release the rapper also put out a two track EP Summer Pack which featured singles Feels Like 'Summer' and 'Summertime Magic' showing the star's more pop-y side.
The O2 show is set to be Glover's biggest indoor show in the UK to date. His live shows have been praised for the excitement and energy as he performs new tracks as well as hits from his 2016 album Awaken, My Love!
Childish Gambino will perform at London's O2 Arena on Sun 24 Mar 2019. Tickets for the show are on sale now.