James Arthur backtracks retirement plans
Bang Showbiz
25 October 2018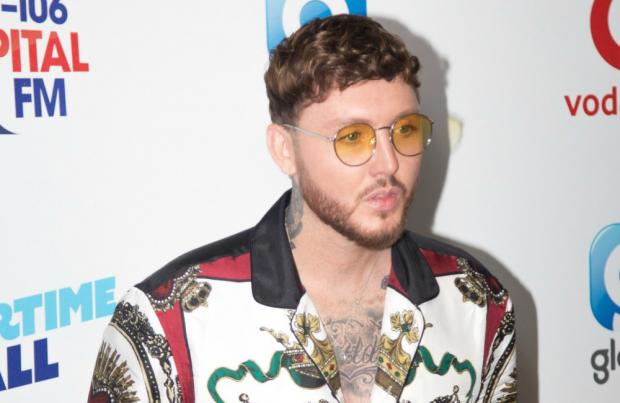 'Say You Won't Let Go' hitmaker James Arthur has backtracked on his retirement plans and wants to keep making music, although he still hates some parts of the industry
James Arthur has backtracked on his retirement plans and wants to keep making music.
The 'Say You Won't Let Go' hitmaker told his fans over summer that his next album would be his last, but he's admitted he was "having a bad day" even if he still hates "certain" parts of his job.
Appearing on ITV's 'Good Morning Britain' on Thursday (25.10.18), he said: "Yeah I was having a bad day I think.
"There are certain aspects of the business I don't enjoy, just like, you know, the politics.
"I'm just good at the music, I'm not even particularly good at this kind of thing, you have days you just don't want to do the other things you just want to do the music."
The 30-year-old singer also opened up about his new single 'Empty Space' – which features 'Harry Potter' star Tom Felton in the music video – and joked it was a cheery tune.
He quipped: "It's one of my happy songs. It talks about love and loss, in my capacity something I've dealt with in my life, and initially being in denial when you lose someone."
His change of stance on his career comes after it was reported he has landed a cameo in popular Brazilian soap opera 'O Tempo não Para' ('Time Doesn't Stop').
An insider told The Sun newspaper: "Producers were so bowled over by the reaction which James' song got that they were desperate to get him on screen.
"He flew to Sao Paulo a fortnight ago to shoot the scenes which saw him playing himself, singing Naked in a club which the main characters visit."