Alice in Chains announce UK dates for 2019, here's how to get tickets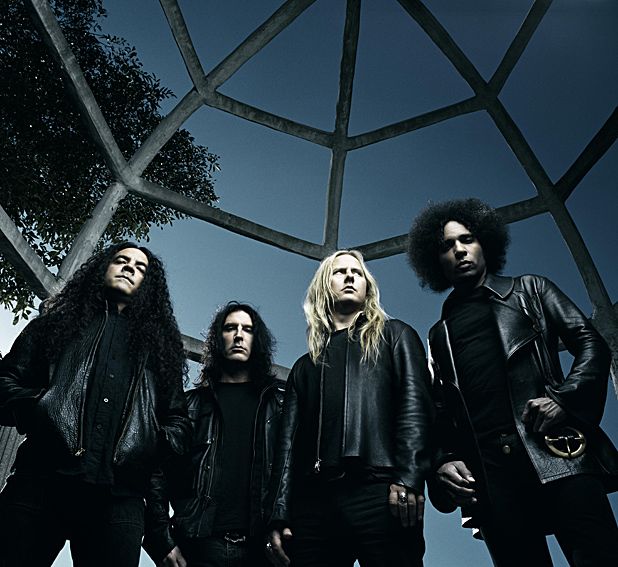 Rock giants return to the UK in support of newest album Rainer Fog with support from Black Rebel Motorcycle Club
Alice in Chains have announced three UK dates for 2019. Their upcoming live date comes in support of their latest album Rainer Fog, which was released back in August. Tickets for Alice in Chains May gigs are available from 9am on Fri 9 Nov.
The latest album marks the Seattle rockers' sixth studio album. Since 1987 they have released albums Facelife, Dirt and Alice in Chains and Black Gives Way to Blue. Their fifth album, The Devil Put Dinosaurs Here, was released in 2013 – the band's second without frontman Layne Staley, who died in 2002. The latest record features latest single 'Never Fade', which just came out.
The band have been touring across North American this year and will continue the tour into 2019 with new European dates. The band will perform at Braehead Arena in Glasgow on Thu 23 May, followed by Birmingham Arena on Fri 24 May and London's SSE Arena on Sat 25 May. Support for the shows comes from Black Rebel Motorcycle Club.
Alice in Chains UK tour date 2019:
Thu 23 May – Braehead Arena, Glasgow
Fri 24 May – Birmingham Arena
Sat 25 May – The SSE Arena, Wembley
Tickets for Alice in Chains UK dates go on sale at 9am on Fri 9 Nov.