Inside Making a Murderer Part Two: False Confession live show to tour UK, here's how to get tickets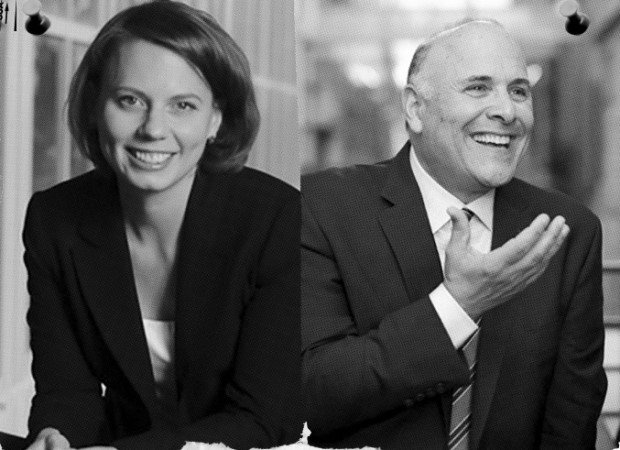 Law professors and season 2 stars Laura Nirider and Steven Drizin offer first hand insight into Brendan Dassey's famed case
In 2016 Steven Avery's defence lawyers, Dean A Strang and Jerome F Buting toured the UK with a live show discussing the remarkable case made famous by the popular Netflix series Making A Murderer. Due to its huge success Professors of Law Laura Nirider and Steven Drizin will tour with new 'in conversation style' live show covering the many of the issues raised in the season two of the docuseries. Tickets for False Confessions go on sale at 10am on Fri 9 Nov.
Nirider and Drizin will discuss false confessions, interrogation tactics, and the wrongful conviction of Brendan Dassey, whose case and post-conviction process captivated audiences worldwide all over again in the long-awaited second installment of the show.
False Confessions live provides a rare opportunity for fans of the show to dive further into this fascinating case. Focus will fall on Nirider and Drizin's involvement in the ongoing appeal process of Brendan Dassey while also presenting the intriguing and often complicated world of criminal law.
The short tour kicks off on Fri 7 Dec at Grand Central Hall in Liverpool before nights in Glasgow, Newcastle and Cardiff. The final show of the tour takes place on Tue 11 Dec at O2 Sheperds Bush Empire in London.
False Confessions tour dates 2018:
Fri 7 Dec – Grand Central Hall, Liverpool
Sat 8 Dec – Community Central Hall, Glasgow
Sun 9 Dec –Riverside, Newcastle
Mon 10 Dec – Glee Club, Cardiff
Tue 11 Dec – O2 Sheperds Bush Empire, London
Tickets for the Making A Murderer Part Two: False Confession tour go on sale at 10am on Fri 9 Nov.