Jessica Henwick is latest confirmed for Godzilla vs. Kong
Bang Showbiz
9 November 2018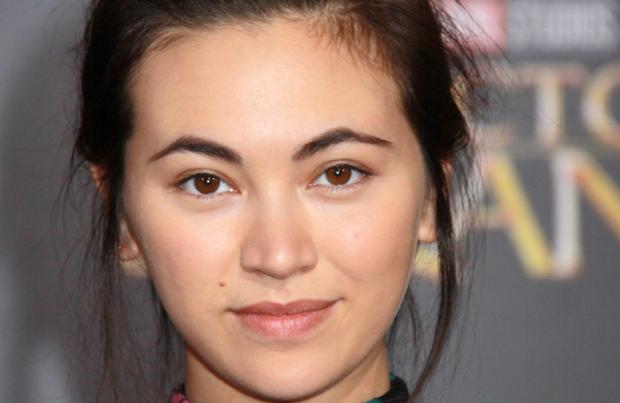 'Game of Thrones' star Jessica Henwick is the latest to join the star-studded cast 'Godzilla vs. Kong'
'Game of Thrones' star Jessica Henwick is the latest to join the star-studded cast 'Godzilla vs. Kong'.
According to Variety, the 26-year-old actress – who featured in the fifth instalment of the fantasy HBO series as Sand Snake Nymeria Sand – will star in the fourth installment of the Godzilla-Kong franchise.
The Adam Wingard-directed movie follows on from Gareth Edwards' 'Godzilla' and Jordan Vogt-Roberts' 'Kong: Skull Island', while 'Godzilla: King of the Monsters' is slated for release in 2019.
'Big Little Lies' actor Alexander Skarsgard, 42, was also confirmed to be starring in the blockbuster and will be joined in the film by Julian Dennison – who appeared in 'Deadpool 2' – and Brian Tyree Henry, as well as the Oscar-nominated Demian Bichir.
Millie Bobby Brown, Kyle Chandler and Zhang Ziyi are also rumoured to be reprising their roles from the earlier movies.
Skarsgard is currently one of Hollywood's most in-demand stars, but the Swedish actor refuses to get carried away by his own success.
He previously said: "I'm so ridiculously lucky and fortunate to be where I am. I have friends who are way better actors than I am who are not working.
"Hollywood is very silly in a way. It's like playing marbles when you were a kid in the schoolyard. People are so anxious: 'What filmmaker is hot right now? Which actor is hot?'
"Same thing in the school playground: the cool kid says: 'This is the marble to get.' And everyone is like: 'Oh my God, I want it!'"
Skarsgard also admitted he doesn't expect his success to last forever.
He said: "It's here today, gone tomorrow. I don't expect this ride to last for ever and maybe I don't want it to."