Extra London show added to Disney on Ice Dream Big UK tour, tickets on sale now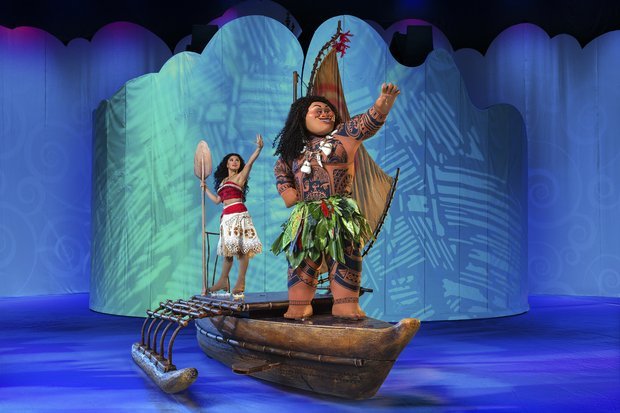 Don't miss your chance to catch the sell-out on ice spectacular at The O2 Arena this festive season
Disney on Ice's latest production, Dream Big, has begun its UK-wide arena tour selling out venues in Glasgow, Newcastle, Manchester and more. Due to huge demand an extra show as been added to the O2 Arena run which goes ahead from Wed 26 Dec–Sun 2 Jan. A further morning performance, commencing at 10:30am, will go ahead at the venue on Mon 31 Dec. Tickets for the extra show are on sale now.
Dream Big features a memorable cast from films like Frozen, Cinderella and The Little Mermaid, as well as a first appearance on ice from Moana. Those who missed out on tickets for shows in their area will be delighted to know that the latest Disney on Ice production The Wonderful World of Disney comes to the UK in 2019.
Disney on Ice Dream Big UK tour dates 2018:
Wed 21-Sun 25 Nov – Motorpoint Arena, Nottingham
Wed 26 Dec-Sun 2 Jan – The O2 Arena, London
Tickets for the newly added morning performance at The O2 Arena and remaining tickets for the full tour are on sale now.