Tom Hiddleston stars in Harold Pinter's Betrayal, find out how to get tickets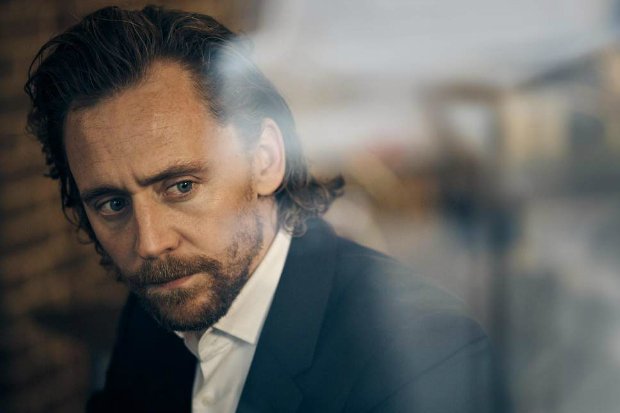 Golden Globe, Olivier award-winning actor stars in the Pinter classic from March to June
Tom Hiddleston is to star Jamie Lloyd's new celebratory production of Harold Pinter's Betrayal at the Pinter Theatre in London's West End. The play will run from Tue 5 Mar–Sat 1 Jun at the venue with tickets for all shows now available to book.
The play comes as part of the acclaimed Pinter at the Pinter season which celebrates the Nobel Prize winner's work, ten years after his death. Pinter is considered one of the most significant playwrights of the 20th century penning plays The Room, Landscape, Party Time, A Slight Ache and many more which will be celebrated throughout the season.
Betrayal debuted on the London stage in 1978 with original cast members Penelope Wilton and Michael Gambon at the forefront. It has been hailed as the greatest of Pinter's plays by some, detailing a seven-year romance in reverse chronological order. In true Pinter style it is a poetically precise play that is full of rich humour and emotional depth.
Golden Globe, Olivier and Evening Standard award-winning actor Tom Hiddleston will star as Mark with further casting announcements yet to be made. Hiddleston has appeared in multiple blockbuster movies including Avengers, Thor, I Saw The Light, High-Rise, Crimson Peak, Only Lovers Left Alive, War Horse and many more.
He returns to the London stage following roles in Hamlet and his award-winning performance in Coriolanus in 2014.
Betrayal runs from Tue 5 Mar–Sat 1 Jun at the Harold Pinter Theatre in London's West End. Tickets for all performances are on sale now.