John Krasinski teases plot for A Quiet Place 2
Bang Showbiz
2 December 2018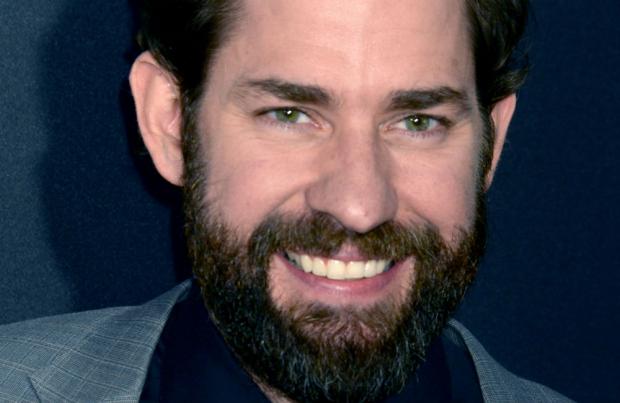 John Krasinski says 'A Quiet Place 2' will be set in a different part of the world, but may not feature the same characters
John Krasinski says 'A Quiet Place 2' will be set in a different part of the world.
The 39-year-old actor co-wrote, directed, and starred in the 2018 thriller movie, and has said that whilst most sequels focus on the idea of a returning hero or villain, the second instalment of 'A Quiet Place' will instead focus on the return of the "world".
The first movie was set in a post-alien invasion society where every survivor has learned to live without making a sound, and so John believes the sequel would simply have to move to a different location across the globe, to tell the story of the same alien invasion in a different culture.
Speaking during an appearance on 'The Big Picture Podcast', John said: "Why I had this little idea that's now gotten bigger is most sequels are about a villain returning or a hero returning, and you have to build this entire world around just the idea that I have a hero or a villain. That's a lot, and I think that's where a lot of sequels go wrong because as much as you love that hero or villain, the entire thing is fabricated just to make that person work.
"With 'A Quiet Place 2', we have the world. So it's actually the world that's built, it's the idea that the rest of the world is going through this exact same experience. Are there other people that have to survive like this? It's that idea of living through the set of circumstances, not again in the same way obviously, but exploring it more. You only got to do it intimately for a small amount of time, so what happens next?"
John starred in the movie as Lee Abbott alongside his real-life wife Emily Blunt as his on-screen spouse Evelyn Abbott, and their children played by Noah Jupe and Millicent Simmonds.
As of the time of writing, it is unknown whether the same characters will appear in the sequel, which is scheduled for release in May 2020.