Michael Palin – Live on Stage UK tour, presale tickets available now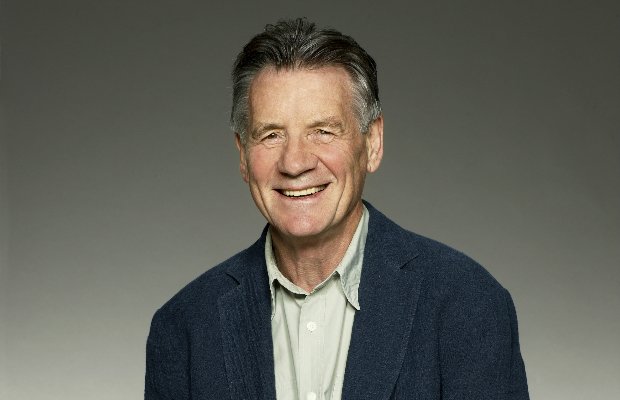 Legendary Monty Python actor and renowned TV presenter tours in support of new book
To celebrate the launch of the paperback edition of his book Erebus: The Story of a Ship, legendary actor, comedian and presenter Michael Palin will head out on a 12-date UK tour this June and July. Presale tickets for the tour are on sale now. General sale begins at 10am on Fri 25 Jan.
The show has been donned Michael Palin – Live on Stage: Erebus, Python and Other Stories and will span two specially curated segments.
The first half of the show will cover the story of HMS Erebus, the ship that mysteriously disappeared in the Arctic in 1845 and became a national sensation. Injected with the Palin flare, Michael will tell the tale that informed the content of his book.
Those wanting to know more about the actor himself will be delighted to know the second half is dedicated to his life. Drawing from a rich and diverse career, Palin will open up about his multifaceted career, from school days to Monty Python, his adventures in the North Pole and North Korea. Bookshops local to each event will provide attendees the opportunity to purchase a signed copy of the book on the night.
The tour kicks off on Fri 7 Jun at Bournemouth Pavilion. Unfortunately there are no dates confirmed for Scotland or Wales. The tour comes to a close on Sun 7 Jul at Theatre Royal in Bath.
Michael Palin UK tour 2019:
Fri 7 Jun – Bournemouth Pavilion
Sat 8 Jun – Anvil, Basingstoke
Sun 9 Jun – Cambridge Corn Exchange
Thu 20 Jun – Winding Wheel, Chesterfield
Frid 21 Jun – Milton Keynes Theatre
Saty 22 Jun – Cadogan Hall, London
Thu 27 Jun – Alhambra, Bradford
Fri 28 Jun – Lowry, Salford
Thu 4 Jul – Salisbury City Hall
Fri 5 July – Hexagon, Reading
Sat 6 Jul – Kings Theatre, Southsea
Sun 7 Jul – Theatre Royal, Bath
Presale tickets for Michael Palin – Live on Stage are on sale now. General sale tickets are available from 10am on Fri 25 Jan.