The Who announce new music and Wembley Stadium gig, find out how to get tickets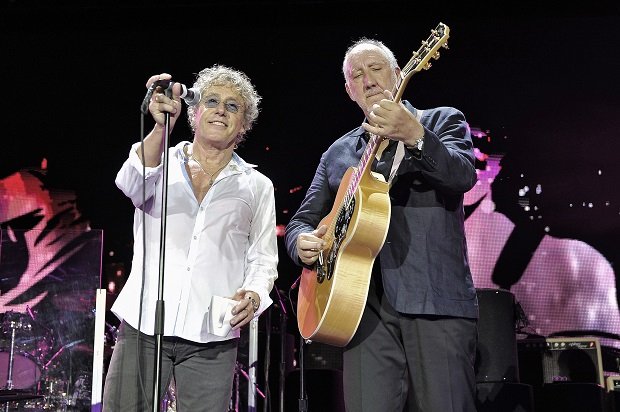 Influential rock group return with new album to perform in London this July
The Who have announced they will play a one-off UK show at Wembley Stadium this July in support of their forthcoming album. Tickets for the show go on sale at 10am on Fri 1 Feb.
The Who are known as one of the world's most influential and iconic rock bands of the 20th century. They have sold over 100 million records worldwide, having developed a reputation for their energetic live shows and exceptional studio work.
During their five-decade career The Who have amassed a discography that is 11-studio albums deep and have toured close to 30 times across multiple continents. Well known hits include 'I Can't Explain', 'I Can See for Miles', 'Pinball Wizard', Won't Get Fooled Again' and many more.
The announcement comes in line with the news that the band will release their first album of new songs in 13 years. Remaining band members include Roger Daltrey (vocals), Simon Townshend (guitar), Loren Gold (keyboard), Jon Button (bass) and Zak Starkey (drummer). The band will be accompanied by a live orchestra for this special show.
The tour has been donned The Moving On! Tour and fans can expect to hear plenty of hits as well music from the new album. Support for the show comes from Pearl Jam's Eddie Vedder and the Kaiser Chiefs.
The Who perform at Wembley Stadium in London on Sat 6 July. Tickets for the show go on sale at 10am on Fri 1 Feb.