John Malkovich to star in Bitter Wheat at London's Garrick Theatre, how to get tickets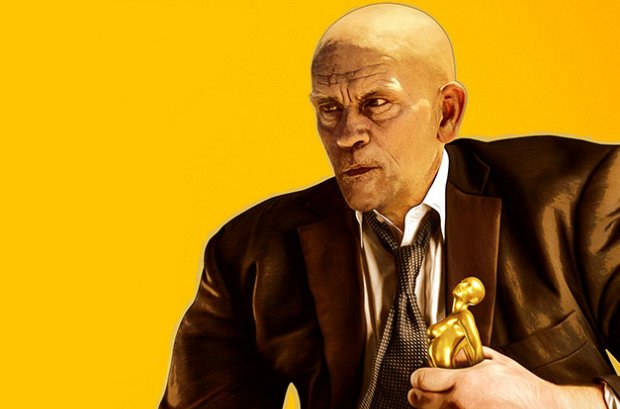 World premiere of David Mamet's play that is 'funnier than The Iceman Cometh and more chaotic than Richard III'
Bitter Wheat is a brand new play that will run at London's Garrick Theatre from Mon 7 Jun–Sat 14 Sep. Tickets for the play go on sale at 12pm today and, due to its limited run, will no doubt be a sell-out.
This will be the world premiere of the piece, written and directed by David Mamet (Glengarry Glen Ross, American Buffalo) and starring Hollywood favourite John Malkovich. Malkovich is returning to the stage after 33 years to play the lead, said to be based on Harvey Weinstein .
Malkovich is most well-known for his roles in numerous films, from indies (Juno) to Hollywood blockbusters (Red). He last appeared on stage in a production of Burn This in 1987. In 2012 he directed A Celebration of Harold Pinter.
The play details the life of a depraved Hollywood mogul who falls from power to shame in a mythic journey which has been compared to the Odyssey. It has been marked as funnier than The Iceman Cometh and more chaotic than Richard III with the sharp tagline 'Money, sex, power, you only need one of them to see Bitter Wheat – at the Garrick'.
Bitter Wheat runs at the Garrick Theatre in the West End from Mon 7 Jun–Sat 14 Sep.Tickets go on sale at 12pm today.