Henrik Ibsen's Rosmersholm comes to London's West End, get tickets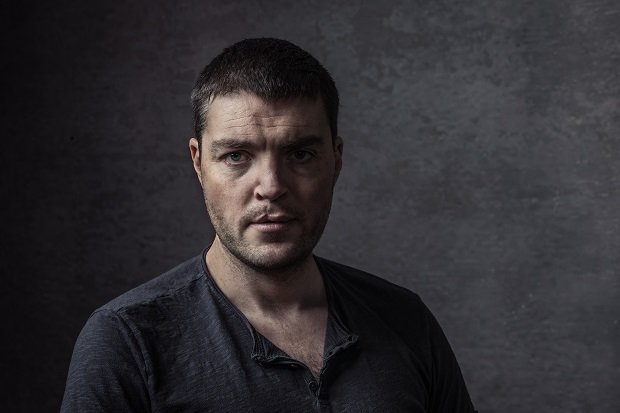 Ian Rickson directs Tom Burke and Hayley Atwell in rarely staged Ibsen masterpiece
Henrik Ibsen's critically-acclaimed 1886 piece Rosmersholm will be brought to life on the West End stage this spring. Directed by Ian Rickson (Jerusalem, The Birthday Party), the play will run at the Duke of York's Theatre in London from Tue 23 Apr-Sat 20 Jul. Exclusive early bird tickets are available from LOVE Theatre now.
This rarely-staged masterpiece details the story of ex-parson Johannes Rosmer, and his enigmatic housekeeper Rebecca West. Rebecca, played by Hayley Atwell, is an unpredictable and free-spirited character that has been donned one of Ibsen's greatest heroines. Tom Burke plays the soulful Rosmer haunted by history, tradition and the tragic death of his wife. Rebecca brings the winds of change to Rosmersholm with the force of a hurricane as the play unfolds.
Tom Burke's stage credits include Don Carlos, Macbeth, The Doctor's Dilemma as well as an award winning role (Ian Charleson Award) as Adolph in Creditor. He has also appeared in numerous TV shows and feature films.
Hayley Atwell has appeared on screen in the likes of Mansfield Park, Black Mirror and Agents of S.H.I.E.L.D among others. Her stage credits include Measure for Measure, Dry Powder among others.
Henrik Ibsen's Rosmersholm runs at the Duke of York's Theatre in London from Tue 23 Apr–Sat 20 Jul. Tickets are on sale now.