Message In A Bottle featuring the music of Sting comes to London, tickets on sale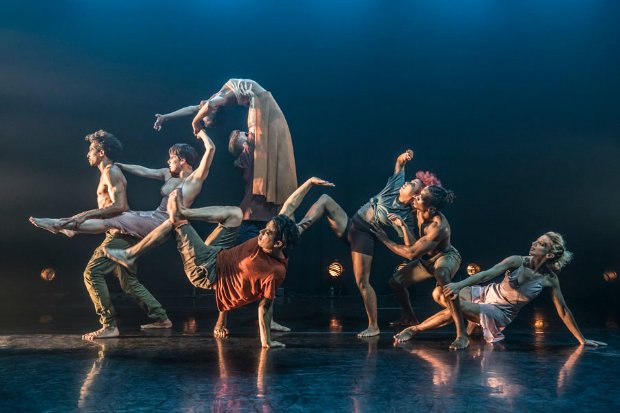 Olivier Award nominee Kate Prince brings new production to the Peacock theatre in 2020
Message In A Bottle is the latest masterpiece from Olivier Award nominated choreographer Kate Prince. She is the brains behind ZooNation: The Kate Prince Company, which spawned hit shows Some Like it Hip Hop, Into The Hoods, Everybody's Talking About Jamie and SYLVIA. Prince brings her latest production to The Peacock Theatre in London in Feb 2020. Tickets for the show's run are on sale now.
The spectacular new dance piece features iconic hits from former lead singer of the Police turned successful solo artist, Sting. The story details a siege upon a vibrant village in the midst of celebrations. Suddenly everything changes forever. Three parted siblings, determined and daring, step out on their own extraordinary adventures.
The show promises a mix of dance disciplines as the performers get down to the likes of 'Roxanne', 'Every Breath You Take', 'Walking on the Moon', 'Fields of Gold', 'Englishman In New York' and 'Shape of My Heart'.
Message In A Bottle runs at the Peacock Theatre from Thu 6 Feb–Sat 21 Mar 2020. Tickets are on sale now.