Mac DeMarco announces show at Glasgow's Kelvingrove Bandstand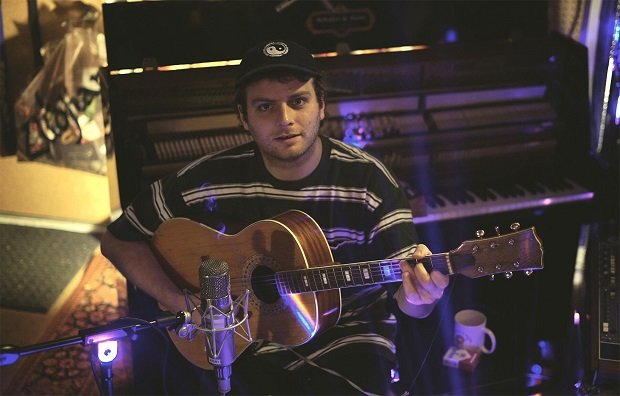 Canadian musician celebrates new album Here Comes the Cowboy with summer show
It has been announced that Mac DeMarco will perform Glasgow's Kelvingrove Bandstand in Glasgow on Wed 26 Jun. Those who sign up to the special presale mailing list will be able to buy tickets from 9am Wed 6 Mar. General sale tickets are available from 10am on Fri 8 Mar.
This announcement follows the news of his brand new album Here Comes the Cowboy which is due for release on Fri 10 May. Cool as ever, DeMarco will release the record on his recently-founded record label, which he aptly-titled: Mac's Record Label.
The album follows the success of 2017's critically-acclaimed This Old Dog which came out in 2017, a predecessor of 2014's Salad Days. The new release is set to further cement Mac as one of the defining artists of the decade.
Speaking of the new album Mac said: 'This one is my cowboy record. Cowboy is a term of endearment to me, I use it often when referring to people in my life. Where I grew up there are many people that sincerely wear cowboy hats and do cowboy activities. These aren't the people I'm referring to.'
Mac is known not only for his music but for his larger than life character and incredibly fun live performances. His summer gig at the bandstand marks his biggest Scottish show to date. He will also take to the stage at The Piece Hall in Halifax on Thu 27 Jun and perform a special show at Dreamland in Margate, a gig donned as 'a day of music and rides' on Sat 29 Jun.
Mac DeMarco performs at Kelvingrove Bandstand on Wed 26 Jun. Tickets go on sale at 10am on Fri 8 Mar.