Five of the best David Blaine tricks we want see on his UK tour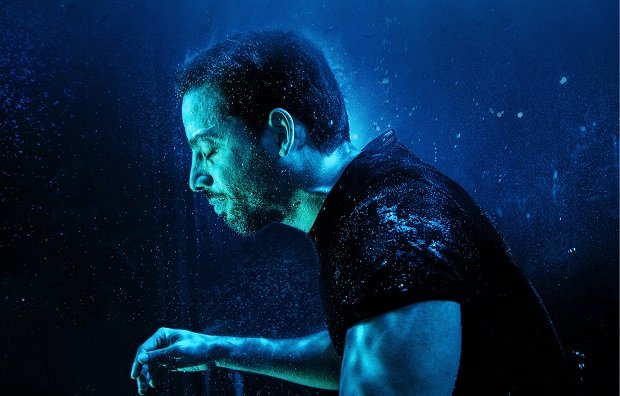 Get tickets for the world renowned illusionist's shows in Edinburgh, Manchester, Birmingham, Bournemouth and London
David Blaine has announced he will head out on his first ever UK tour in 2019. The world-renowned street magic extraordinaire/stunt man/self-proclaimed endurance artist brings The Real or Magic tour to venues in Edinburgh, Manchester, Birmingham, Bournemouth and two nights in London this June. Tickets for the dates are available from 10am on Fri 29 Mar.
Ahead of the tour we indulged ourselves by taking a dip in the expansive and spellbinding archive of Blaine's tricks. His schedule dictates that no time will be available for him to spend a few days in ice or bury himself alive but there is room for plenty of new material and perhaps a few old tricks that captured audiences the first time around. Here's five classic David Blaine tricks we want to see in 2019.
Card Tricks
The first thing that springs to mind when you think of any magician is a card trick but of course Blaine performs them in his signature surreal style. George Bush may not have been the brightest president of the USA but this trick is impressive and hard to figure out.