Tame Impala to perform in London and Blackpool this June, ticket info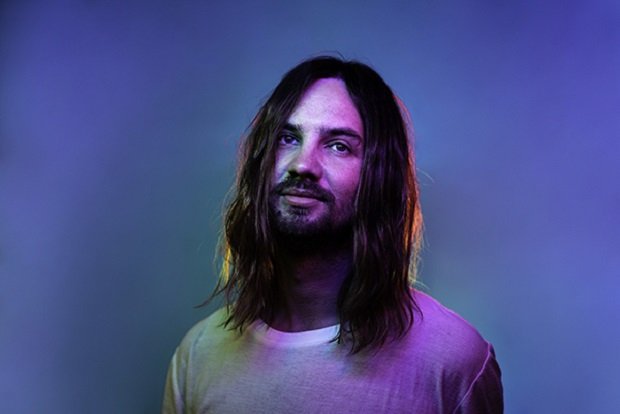 Kevin Parker brings his iconic psych rock sounds to the UK
Tame Impala's Kevin Parker and touring musicians have announced they will perform at The O2 Arena in London on Sat 8 Jun followed by a show at the Empress Ballroom in Blackpool on Mon 24 Jun. Tickets are available from 9am on Fri 12 Apr.
The multi-award winning band have been performing the works of Parker since 2007. Debut album Innerspeaker, got the band noticed back in 2010 but it was 2012's follow up record Lonerism that propelled them into the mainstream. The album was certified platinum and was in that year nominated for Best Alternative Music Album at the Grammys. The album features well-known hits 'Elephant' and 'Feels Like We Only Go Backwards'.
The last record put out by Parker and co was 2015's Currents, which reached No.1 in two countries and made it to No.3 in the UK. Tame Impala released new track 'Patience' last month ahead of their highly-anticipated forthcoming album. Details of the record, including title and release date, are yet to be confirmed. The group will perform in the capital this June ahead of their Glastonbury set on Fri 28 Jun.
Tame Impala UK shows 2019:
Sat 8 Jun – The O2, London
Mon 24 Jun – Empress Ballroom, Blackpool
Tickets for Tame Impala are available from 9am on Fri 12 Apr.