The Stranglers and Ruts DC set to play Glasgow's Kelvingrove Bandstand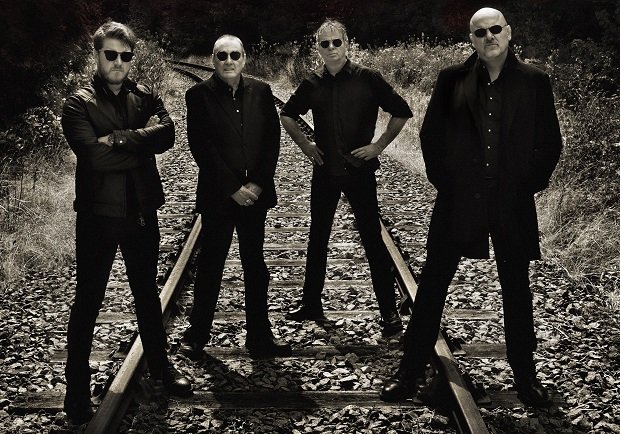 Legendary rock band headline the venue this June
The Stranglers are the latest headline act set to perform at Glasgow's charming Kelvingrove Bandstand this summer. The legendary band will headline on Sat 29 Jun with support from Ruts DC. Tickets for the show are on sale now.
Over their phenomenal 45-year career The Stranglers have amassed a discography that is 17 records deep and gained worldwide recognition as one of the most diverse, iconic and influential rock acts. Huge hits 'Golden Brown', 'Peaches', 'No More Heroes' and countless others from the group have become ingrained in the rich history of British music.
They'll be joined by fellow 70s punks Ruts DC (fka The Ruts) - who played a part in shaping of the UK and US punk scenes in their heyday. Their diverse music palette blurs the lines between reggae and punk spawning hits 'In a Rut', 'Staring at the Rude Boys' and UK Top Ten hit 'Babylon's Burning'.
Both bands proved hugely influential on the UK's Punk Rock movement and continued to fly its flag with direct and energetic performances decades later. The Stranglers and Ruts DC join forces for this rare show at one of Glasgow's greatest summer venues.
The Stranglers and Ruts DC play at the Kelvingrove Bandstand, Glasgow on Sat 29 Jun. Tickets are on sale now.