Introducing Nashville brings a taste of country music to the UK this October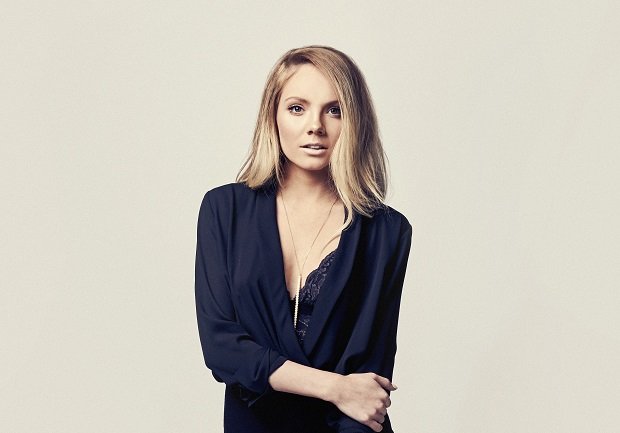 Touring series brings Danielle Bradbery, Travis Denning, Chris Lane and Rachel Wammack to the UK this October
The Country Music Association's Introducing Nashville will come to the UK this Autumn. This brand new international artist-focused touring series will see four country music stars perform in Manchester, Glasgow, Brighton and London. Tickets for the shows are available at 10am on Fri 17 May.
The series launched in hope of bringing Nashville-style songwriters to audiences all over the globe, right in the midst of Country's rise is popularity. For the UK leg of the series the powerhouse line-up includes country artists Danielle Bradbery, Travis Denning, Chris Lane and Rachel Wammack.
Each artist will take to the stage to perform songs and share the stories from behind the music, with some performing on UK soil for the first time.
Speaking of the international tour CMA Vice President Milly Olykan said 'These artists are a great representation of what is current in Nashville right now – and a perfect way to showcase to new audiences how broad a genre Country is.'
The UK dates will follow on from shows in Amsterdam, Berlin, Auckland, New Zealand, Tokyo and multiple cities throughout Australia where the series kicked off this March. The four-date tour kicks off on Wed 16 October at the Royal Northern College of Music in Manchester.
Introducing Nashville 2019 UK tour dates
Wed 16 Oct – RNCM Theatre, Manchester
Fri 18 Oct– St Luke's, Glasgow
Sun 20 Oct – The Old Market, Brighton
Mon 21 Oct – Cadogan Hall, London
Tickets for Introducing Nashville are available at 10am on Fri 17 May.