Courteeners announce London and Manchester shows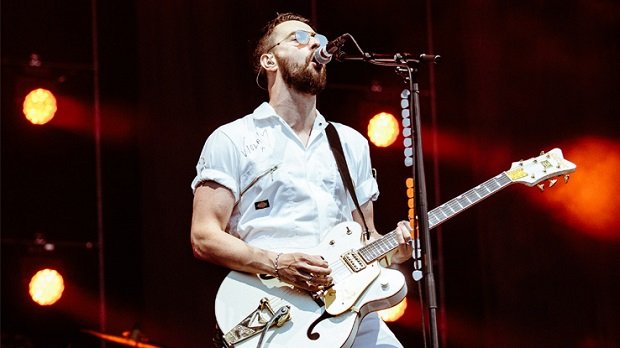 Manchester rockers support forthcoming album 'More. Again. Forever.' with stadium shows
The Courteeners have announced two shows for autumn 2019. Tickets for their forthcoming London and Manchester dates go on sale at 9am on Fri 6 Sep.
The band formed in 2000 and have since released five studio albums, including 2008 debut St. Jude. Major hits include 'Not Nineteen Forever', 'You Overdid It Doll' and 'Are You In Love With A Notion?'. The news of the 2019 live shows coincides with the announcement of the Courteeners' highly anticipated new album More. Again. Forever. The record is available on Fri 17 Jan and is available for preorder now.
Courteeners 2019 live dates:
Sat 30 Nov – Olympia, London
Sat 14 Dec– Manchester Arena
Tickets for the Courteeners go on sale at 9am on Fri 9 Sep.