Lamb of God announce UK tour, find out how to get tickets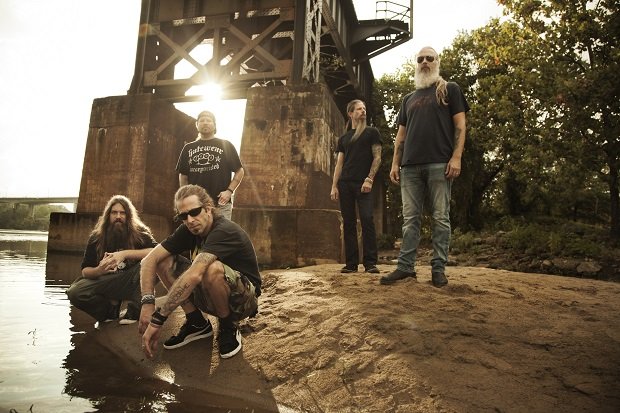 American heavy metal five-piece return with 2020 shows
Lamb of God are set to embark on a five-date tour of the UK in April 2020. Tickets for the shows are available at 10am on Fri 6 Sep.
The UK shows mark Lamb of God's first headline tour in over 6 years, though the group have been busy supporting the likes of Slayer on their world tour. The five-piece will be joined by German thrash metal band Kreator on the road, as well as supporting artists Power Trip.
Lamb of God are in the midst of finalising their highly anticipated eighth studio album. The record will follow on from 2018's Legion: XX. Well-known tracks from the group include 'Redneck', 'Resolution' , 'Ruin', 'Set to Fail' and 'Ghost Walking', among others.
Kreator will join the band on tour playing music from their extensive discography that is 14 records deep. The tour kicks off on Tue 21 Apr at the O2 Academy in Bristol.
Lamb of God 2020 tour dates:
Tue 21 Apr – O2 Academy, Bristol
Wed 22 Apr – Manchester Academy
Thu 23 Apr – O2 Academy, Glasgow
Fri 24 Ap – O2 Academy, Birmingham
Sat 25 Apr – O2 Academy, Brixton
Tickets for Lamb of God's UK tour are available at 10am on Fri 6 Sep.