McFly announce show at London's O2 Arena, here's how to get tickets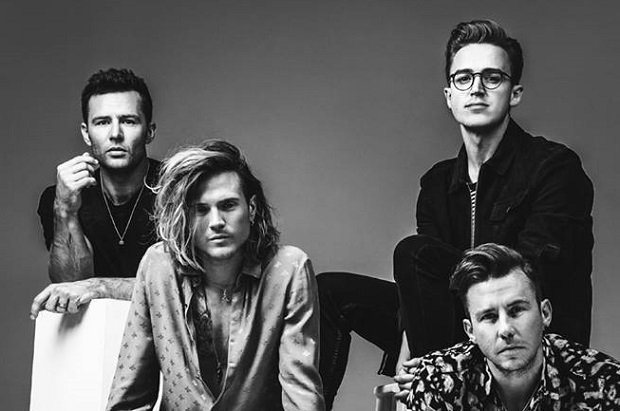 After a three-year hiatus...they're back
McFly have announced they will perform at The O2 Arena in London on Wed 20 Nov. Tickets for the show are available at 10am on Fri 13 Sep.
Rumours of McFly's reunion have circulated for some time and now, after a three-year hiatus, they're back. The four-piece found fame in the 00s with records Room on the 3rd Floor and Wonderland that spawned hit singles 'Obviously', '5 Colours In Her Hair' and more, making them one of the biggest pop acts of the decade.
The group last toured together in 2016 with the Anthology Tour before taking a break to focus on solo projects and more. Now they're back and rumoured to be releasing their first album since 2010s Above the Noise.
McFly 2019 live dates:
Wed 20 Nov – The O2 Arena, London
Tickets for McFly go on sale at 10am on Fri 13 Sep.