FKA Twigs announces UK show, here's how to get tickets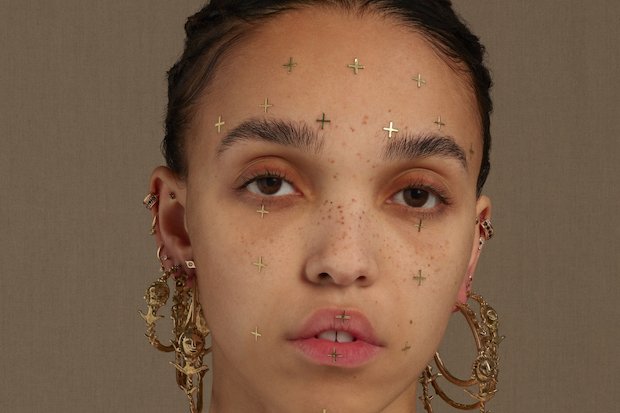 Avant-pop singer supports forthcoming album Magdalene with 2019 live shows
British singer FKA Twigs has announced she will perform live at the O2 Academy in Brixton on 25 Nov. Tickets for the show are available at 10am on Fri 13 Sep.
FKA Twigs revealed news of her second album Magdalene this month.. The record, which will be her first full-length release since 2014 debut LP1, has been in the works for the past three years and is due for release on Fri 25 Oct.
Production on the album comes from American composer Nicholas Jarr, among others. Lead single 'Cellophane' was released in April as a teaser for the record.
FKA Twigs 2019 tour dates:
Mon 25 Nov – O2 Academy Brixton, London
Tickets for FKA Twigs go on sale at 10am on Fri 13 Sep.