Freak Power announce special London 2020 show, find out how to get tickets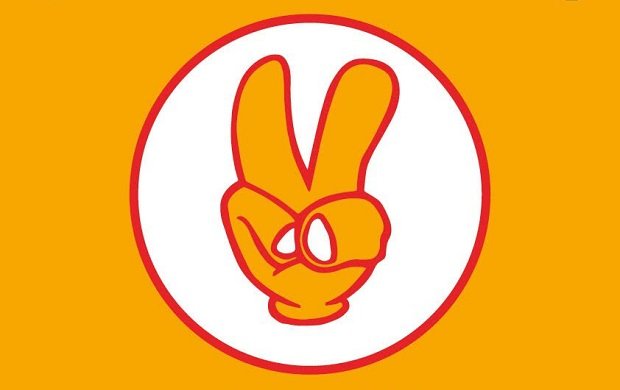 Jazz/funk/soul band Freak Power come to London for one night only
British jazz/funk/soul band Freak Power have announced a special concert in London. Tickets for the show are on sale now.
Freak Power is a British band founded by bassist Norman Cook (later known as Fatboy Slim), Ashley Slater, and vocalist Jesse Graham. Bass player Dale Davis also collaborated on their 1994 debut album Drive-Thru Booty. Their three studio albums were Drive-Thru Booty (1994), More of Everything for Everybody (1996), Turn On, Tune In, Cop Out (2000). The latter also featured single 'Turn On, Tune In, Cop Out' that became highly popular after a 1995 Levi's television advert.
Even though the band has not been officially active since 1999, they do concerts and smaller tours from time to time. On Fri 27 Mar they will once again perform for their fans at Under the Bridge in London.
The Freak Power concert is presented by AGMP for one night only.
Freak Power London show date:
Fri 27 Mar – Under the Bridge, London
Tickets for the Freak Power London concert are on sale now.