Steven Wilson announces two UK shows, find out how to get tickets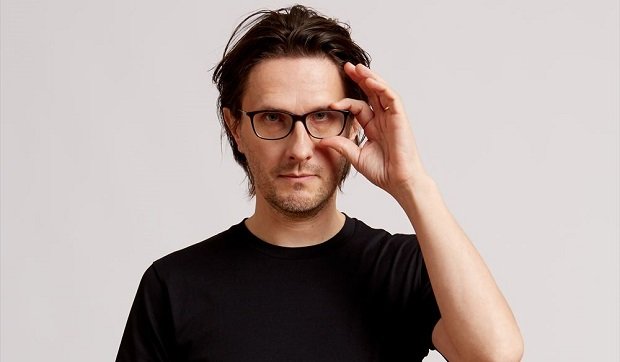 Prog-rock legend set to perform huge Nottingham and London shows in September 2020
Steven Wilson has announced he will perform live at the Motorpoint Arena in Nottingham on Thu 17 Sep 2020 and The O2 Arena in London on Sat 19 Sep 2020. Tickets for the shows are available at 10am on Fri 25 Oct.
Steven Wilson is best known as the founder, lead guitarist, lead vocalist and songwriter of the prog-rock band Porcupine Tree. Since his first solo album Insurgentes in 2008 Wilson has been a successful solo artist with a discography five records deep.
His last solo album To The Bone came out in 2017, just one achievement in his three-decade career. Wilson is one of the UK's most prolific prog-rock artists, earning critical acclaim during his time in Porcupine Tree and collaborative band Storm Corrosion.
Steven Wilson's musical honours include four Grammy Award nominations and, in 2015, he received three awards at the Progressive Music Awards in London for his services to the genre, where he was crowned 'the king of prog rock'. Hear the king live and loud in Nottingham and London next September as part of The Future Bites tour.
Steven Wilson 2020 UK shows:
Thu 17 Sep – Motorpoint Arena, Nottingham
Sat 19 Sep – The O2 Arena, London
Tickets for Steven Wilson's Nottingham and London shows go on sale at 10am on Fri 25 Oct.