The Beach Boys join the Live At Chelsea 2020 line-up, get presale tickets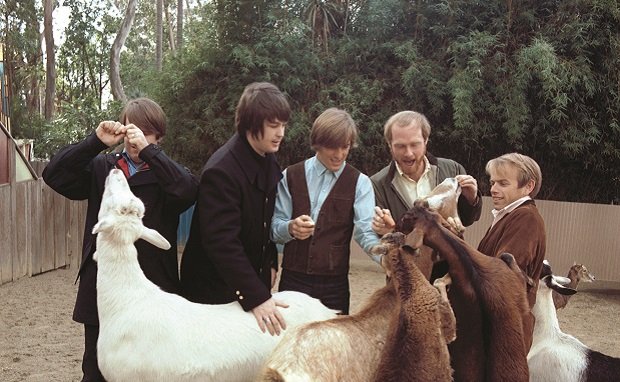 Mike Love and the gang are the second act to be announced alongside Supertramp's Roger Hodgson
The Beach Boys are the latest headline act to be announced for Live At Chelsea 2020. The band will take to the stage on Sun 14 Jun following Supertramp co-founder Roger Hodgson's show on Sat 13 Jun. Presale tickets for Live at Chelsea go on sale at 10am on Thu 21 Nov. General sale tickets go on sale at Fri 22 Nov.
The Live At Chelsea concert series returns for its sixth year in 2020 bringing some of the world's biggest names to The Royal Hospital in Chelsea. In 2019 the concert series hosted headliners Tom Jones, Toto and more. In previous years the likes of Rufus Wainwright, Ludovico Einaudi, Simply Red and Belle & Sebastian, to name a few, have also performed at the event. Further headline acts for 2020 will be revealed in the coming weeks.
The Beach Boys are led by Mike Love and Bruce Johnston, who, along with Jeffrey Foskett, Tim Bonhomme, John Cowsill, Keith Hubacher, Christian Love and Scott Totten continue the legacy of the iconic American band and will bring the sounds of Californian summer to Chelsea next June. The group will no doubt perform hits from their iconic 1966 album Pet Sounds, among others.
Live At Chelsea 2020 lineup:
Sat 13 Jun – Supertramp's Roger Hodgson
Sun 14 Jun – The Beach Boys
Presale tickets go on sale at 10am on Thu 21 Nov. General sale for The Beach Boys and Roger Hodgson at Live At Chelsea begins at 10am Fri 22 Nov.