Black Friday is coming and with it are discount tickets to gigs, theatre, sports events and more!
Data Thistle
22 November 2019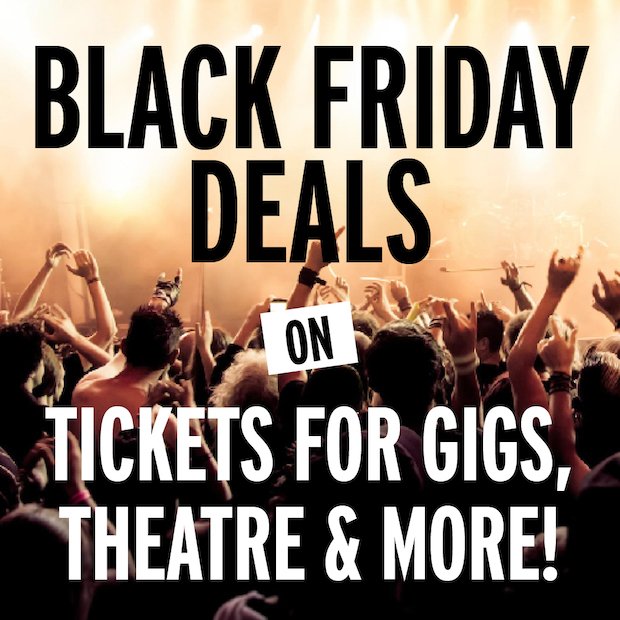 Sign up to be notified when the best ticket deals drop
There's no denying that Black Friday has become massive – perhaps too massive! – growing from a single day of shopping to a week-long extravaganza in no time at all. There's a lot to dislike about this consumerist holiday, but when it comes to discount tickets to events, there's a lot to love.
Black Friday 2019 lands on Fri 29 Nov, and with it brings a whole heap of discounts on tickets for music, comedy, theatre (including Black Friday West End offers!) and more. The List are curating the ultimate list of Black Friday tickets offers valid for shows in 2019/20. Sign up below to be notified when Black Friday discount tickets are available.
What can I expect this Black Friday?
Discount tickets to gigs, theatre shows, comedy and more, with offers ranging from 2-for-1 deals, half-price offers, money-off discount codes and free gift cards.