Jack Savoretti announces additional UK tour dates for 2020, see how to get tickets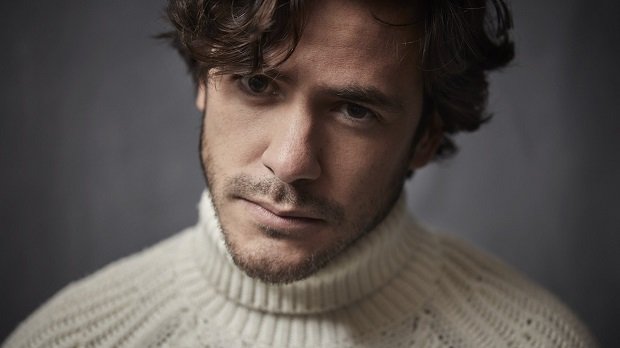 English solo acoustic singer adds further dates to his Singing to Strangers tour
Highly popular acoustic folk, pop, and rock singer Giovanni "Jack" Savoretti has just announced new dates to his 2020 UK tour visiting Suffolk and Telford. Tickets for the shows go on sale on Fri 6 Dec, the former at 8am, while the latter at 10am.
The 36 year old singer of Italian descent released his first studio album in 2007, Between the Minds and it was followed by another five albums. His latest release, this year's Singing to Strangers became his first no.1 album on the UK Albums Chart. The acclaimed acoustic artists mixes folk, indie pop and alternative rock elements in his own unique style. His biggest hits include 'What More Can I Do?', 'Candlelight', 'Soldier's Eye', and 'When We Were Lovers'.
Supporting his latest album, Savoretti previously announced shows in Bude, Bristol and London and now he has added more dates for next summer. He takes the outdoor stage of QEII Arena in Telford on Sat 27 Jun and performs at Newmarket Racecourses in Suffolk on Fri 7 Aug.
Jack Savoretti 2020 Singing to Strangers UK tour dates:
Wed 24 Jun – The Wyldes, Bude
Sat 27 Jun – QEII Arena Telford (NEW DATE)
Sun 28 Jun – Bristol Sounds Festival
Thu 9 Jul – Kew the Music, Royal Botanic Gardens, London
Fri 7 Aug – Newmarket Racecourses, Suffolk (NEW DATE)
Tickets for the Newmarket Racecourses show go on sale at 8am on Fri 6 Dec, while tickets for the QEII Arena Telford show go on sale at 10am on Fri 6 Dec.