Tickets for Knotfest 2020 go on sale today!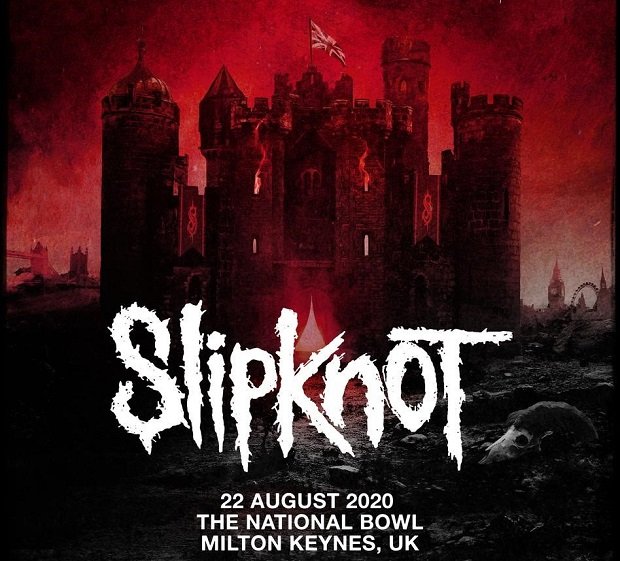 Finally! News of when tickets go on sale for the legendary metal band's iconic festival
Slipknot have announced they will bring their multi-faceted festival Knotfest to the National Bowl in Milton Keynes on Sat 22 Aug. Following what seemed like the longest presale ever, it has been confirmed that tickets for the event go on general sale at 10am on Thu 16 Jan.
Knotfest will be headlined by Slipknot, with the full line-up yet to be announced. The festival, which will feature music and art, comes to the UK for the first time following runs in Japan, Mexico, France, California and Colombia.
The event was founded back in 2012 when Slipknot were joined by bands such as Deftones, Lamb of God and Machine Head. The legendary metal band founded the festival to take full control of the line-up, bringing metal fans the bands they want together for one epic day.
Who's selling tickets for Knotfest?
Ticketmaster, SeeTickets and Gigantic.
Tickets for Knotfest 2020 go on general sale at 10am on Thu 16 Jan.