The biggest club nights on New Year's Eve in Leeds 2019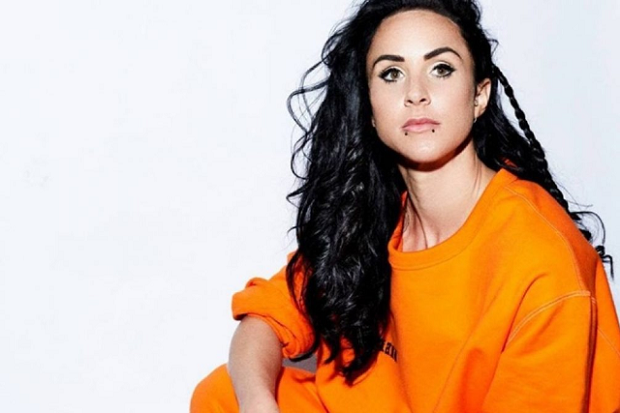 Start a new decade at a shindig to remember in the great Yorkshire city
As we prepare to bid adieu to the old year, you'll want to remember where you were the moment we ushered in a new decade. Famous for its thriving nightlife, you're almost guaranteed a good knees-up in Leeds on New Year's Eve, so if you're lucky enough to find yourself in this great city, we've put together a handy guide to what's happening in Leeds on New Year's Eve as the clock runs down on 2019.
The clubbing scene in Leeds has never been stronger, and so it's no surprise that you'll be spoilt for choice when it comes to what's on in Leeds this New Year's Eve, with a roster of big names ready to propel clubgoers into 2020. Mark McDiva will be hosting a New Year's Eve bash over at Wharf Chambers, with a bevy of DJ sets and drag acts performing guilt-free pop, disco and retro hits. Since Wharf Chambers is a member's club, you'll have to pay their £1 membership fee at least two days in advance in order to join the party. Over at the HiFi Club, Greg Wilson – the godfather of the electro scene in 1980s Manchester, known for his nights at legendary club the Hacienda – takes to the decks with a set of club classics.
There's good trouble a-brewing over at Beaver Works, as Trouble in Wonderland brings a range of club favourites across nine massive areas. The evening also promises walkabout performers, live bands, fireworks, a bonfire display, fairground rides and circus acts, transforming the venue into a carnivalesque delight. Local music night Wallop will be setting up shop at the Yard and Coop on New Year's Eve, hosting a free evening of deep soul and funky house tunes to see you into 2020. Meanwhile, L/IT Ibiza Takeover stage the second edition of their annual year-end bash, featuring Sara Garvey and Groove Assassin on the bill. Selling out five years in a row, Projekt NYE also makes a welcome return to the O2 Academy Leeds, so be sure to snap up your tickets soon.
As a fresh year looms upon us, we should rightfully all be looking to the future, and club night Midnight does just that with with A Future Disco, boasting a Kubric-esque 'future-retro' aesthetic on a moon base. Think glossy bodysuits, neon stripes and android-chic. Other clubs hosting special shindigs include East Parade Social, Pryzm, Revolution and Oracle. And for those looking to blow off the cobwebs on the first day of the new decade, acclaimed house DJ Hannah Wants will be taking over the decks at Mint Warehouse on New Year's Day, alongside the likes of Tom Shorterz and Jess Bays.