My Best Friend's Wedding: The Musical tours the UK, find out how to get tickets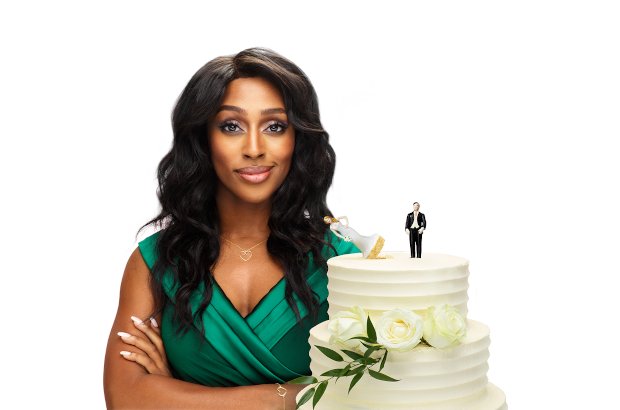 Alexandra Burke stars in a brand new production of the 90s hit rom com
My Best Friend's Wedding is the latest movie to get a theatrical makeover, having been transformed into a brand new musical that will star Alexandra Burke. My Best Friend's Wedding: The Musical will take to venues across the UK throughout 2020. Tickets for the shows go on sale at 10am on Fri 20 Dec.
Since winning The X Factor, Alexandra Burke has taken on roles in many musicals including The Bodyguard, Chicago, Sister Act and now steps into the role of Julianna Potter in My Best Friend's Wedding.
Julianne, played by Julia Roberts in the 1997 film, is a fiery food critic who has always turned her nose up at romance. The story details Julianne's (Burke) attempt to reinstate her relationship with best friend and former sweetheart Michael O'Neal, who is soon to be wed. Can she derail her best friend's wedding in time and keep Michael all for herself?
My Best Friend's Wedding features some of the most iconic pop anthems ever written by the legendary Burt Bacharach and Hal David, including 'I'll Never Fall in Love Again', 'I Just Don't Know What To Do With Myself', 'Walk on By', 'I Say A Little Prayer', 'What's New Pussycat' and many more.
My Best Friend's Wedding 2020 UK tour dates:
Tue 29–Sat 3 Oct –The Palace, Manchester
Mon 26–Sat 31 Oct – The Regent Theatre, Stoke-On-Trent
Mon 16–Sat 21 Nov – The Milton Keynes Theatre, Milton Keynes
Tickets for all dates go on sale at 10am on Fri 20 Dec.