Jessica Chastain to star in A Doll's House at London's Playhouse Theatre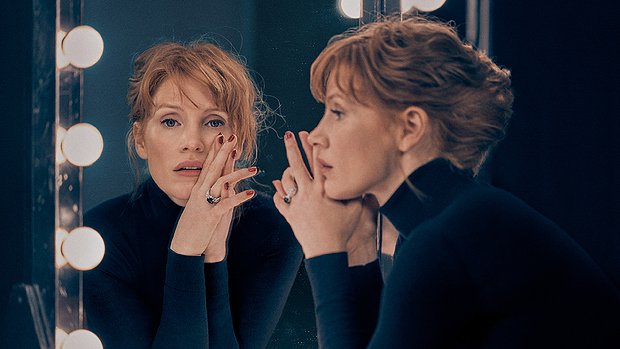 The acclaimed actress makes her West End debut helming Henrik Ibsen's iconic play, directed by Jamie Lloyd
American film star and two-time Academy Award nominee Jessica Chastain will take on the lead role of Nora Helmer in Jamie Lloyd's new production of A Doll's House, which has been re-imagined by Frank McGuinness. The play will run at the Playhouse Theatre in London from Wed 10 Jun–Sun 6 Sep. Tickets go on sale at 10am on Tue 28 Jan.
Written by Norwegian playwright Henrik Ibsen, A Doll's House ignited a storm of controversy when it premiered in 1879, due to its overtly feminist themes. The play follows Nora Helmer, a wife and mother who seemingly embodies the feminine ideals of the period, but in actuality is stifled by the gender roles foisted upon her. When secrets from the past come to light, Nora is faced with a dramatic decision regarding her future.
Chastain is no stranger to roles which explore feminist themes, having earned her first Academy Award nomination for Best Supporting Actress in The Help, before going on to earn further accolades for her leading roles in Zero Dark Thirty, Interstellar, A Most Violent Year, Miss Sloan, Molly's Game, Dark Phoenix and most recently, It Chapter Two.
A Doll's House runs at London's Playhouse Theatre from Wed 10 Jun–Sun 6 Sep. Tickets for the shows go on sale at 10am on Tue 28 Jan.