David Tennant stars in West End production Good, tickets on sale today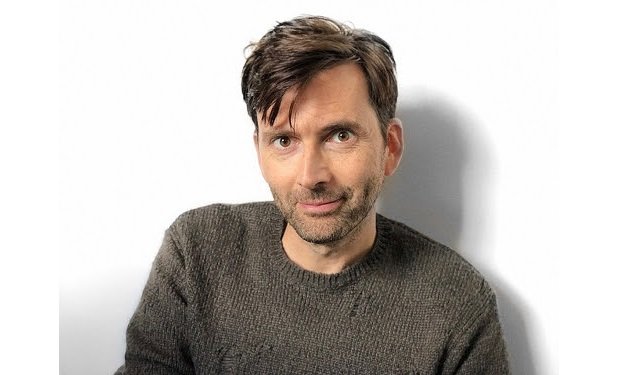 Dominic Cooke reimagines one of Britain's most powerful plays with David Tennant as John Halder
Olivier Award-winning director Dominic Cooke re-imagines one of Britain's most powerful political plays with David Tennant making a welcome return to the West End for a limited ten-week run. Good is set to run at the Playhouse Theatre, London from Tue 6 Oct. Tickets for all performances are available at 12pm Tue 11 Feb (today).
British playwright C. P. Taylor wrote Good back in 1981 and the play has gone on to be adapted numerous times. Now Cooke takes the helm, steering this award-winning play with David Tennant (Doctor Who, Broadchuch, Good Omens) as John Halder. The play follows John, a decent, intelligent, music-loving German professor, who is a good man, but a man who in war-ridden Germany must adapt to survive. The plot unfolds and toys with the question: how is it possible to be a good person when things are falling apart?
As the Second World War looms over the world, John Halder finds himself swept along in a movement that crescendos towards an unthinkable finale. Good is a warning for our times.
Speaking of the production multi-award-wining actor David Tennat commented 'Dominic is one of the UK's all-time great theatre directors. I am really inspired and delighted to finally get a chance to work with him, and especially on a wonderful play like C. P. Taylor's GOOD – a fantastic bit of writing that is more pertinent and resonant now than it has ever been.'
Good runs at the Playhouse Theatre, London from Tue 6 Oct–Sat 19 Dec. Tickets for all shows are on sale from 12pm Tue 11 Feb.