Second date added for Joe Hisaishi's The Music of Studio Ghibli at the SSE Arena, get tickets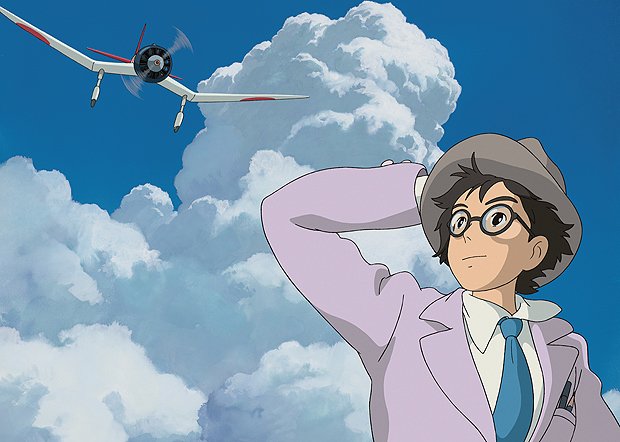 Japanese composer to lead this concert production of his celebrated scores for the influential animation studio, including Spirited Away and Howl's Moving Castle
Acclaimed Japanese composer Joe Hisaishi is to bring his concert production Music from the Studio Ghibli Films of Hayao Miyazaki to London's SSE Arena, Wembley on Sat 19 Sep, due to demand a second date was added for Fri 18 Sep. Tickets are available now.
With a career spanning nearly fifty years, Hisaishi is best known for his fruitful collaboration with famed animator and filmmaker Hayao Miyazaki, who co-founded the influential animation studio Studio Ghibli in 1985. Hisaishi has scored several of Studio Ghibli's most iconic and well-loved films, including My Neighbour Totoro (1988), Kiki's Delivery Service (1989), Princess Mononoke (1997), Howl's Moving Castle (2004) and The Wind Rises (2013).
Hisaishi also composed the music for Spirited Away (2001), which won Best Animated Feature at the Academy Awards, and Best Music at the Tokyo Anime Awards. Hisaishi has won the Japanese Academy Award for Best Music seven times, and was awarded a Medal of Honour from the Japanese government for his contribution to the arts.
The concert will see Hisaishi conduct a full orchestra and choir in a performance of music from popular Studio Ghibli films, as scenes from the films are projected behind them. With such an expansive repertoire to draw upon, this event will certainly transport fans both young and old of Studio Ghibli into the incredible worlds that Miyazaki and Hisaishi have created through the years.
Joe Hisaishi Symphonic Concert 2020 UK dates:
Fri 18 Sep SSE Arena, Wembley (NEW DATE)
Sat 19 Sep SSE Arena, Wembley (SOLD OUT)
Tickets for the newly announced Joe Hisaishi Symphonic Concert date are on sale now .